Warehouse Storage Solutions Engineered For Growth
Configurable warehouse storage built to accelerate productivity and evolve with your supply chain.
Discover Smart Space Solutions That Transform the Supply Chain
As consumer demand and expectations grow, companies across the supply chain need to adapt to remain competitive. UNEX works with manufacturers, distributors, retailers, and logistics companies to unlock their facilities' full potential by maximizing space utilization with our industry-leading storage solutions. Durable, flexible, and space-efficient UNEX solutions are proven to:
Optimize Space
UNEX solutions condense and organize storage space within a facility's existing footprint to reduce the need to expand or acquire new locations.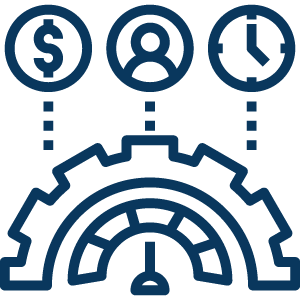 Increase Efficiency
Dynamic storage solutions increase overall facility efficiency by reducing pick paths and improving assembly, picking, packing, and shipping processes.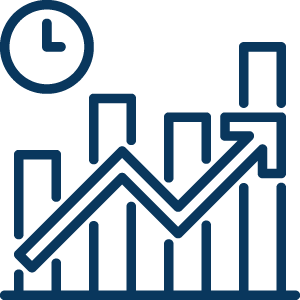 Improve Productivity
Travel times are reduced and costly errors like mispicks are mitigated when inventory is organized, and parts and products are stored according to throughput.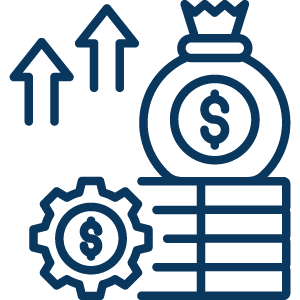 Drive Revenue Growth
By increasing space utilization, efficiency, and productivity, facilities experience major operational cost savings that increase profitability.
Solutions for Every Application
Explore our innovative space-saving storage solutions for a diverse range of applications.
Storage
Discover space-saving, storage solutions for your warehouse.
Picking
Maximize picking productivity with solutions designed for slow-to-fast moving products.
Packing & Assembly
Streamline packing and assembly activities on the manufacturing or warehouse floor.
UNEX Space Optimization Solutions
Our industry-leading solutions are made-to-order, targeting your facility's specific pain points.
Carton Flow
Flow Racks
High-Density Storage
Conveyors
Carton Flow
Carton flow solutions like SpanTrack - The Original Carton Flow Track - effortlessly drop into existing structures to maximize space and create a robust flow system for any operation.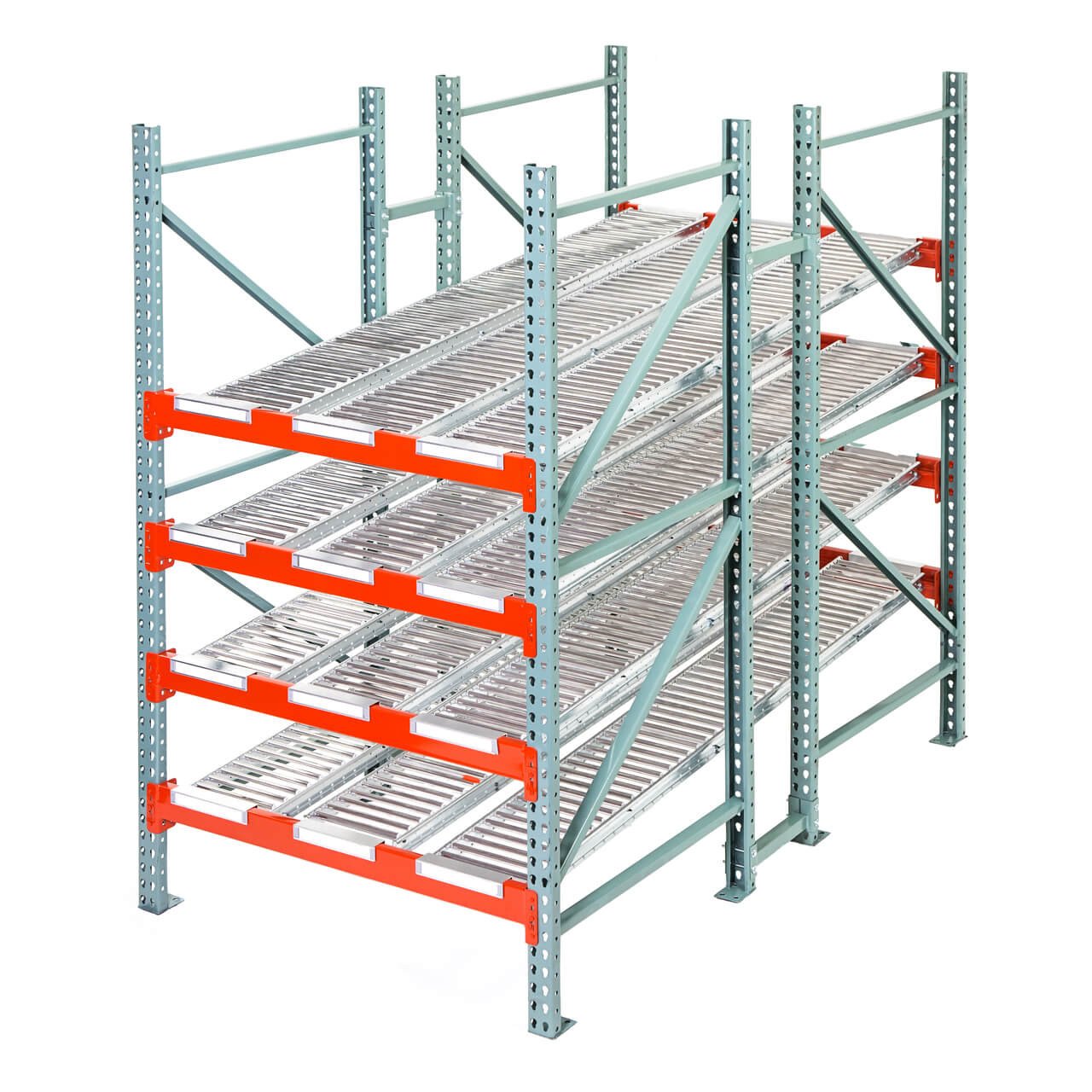 Flow Racks
Modular flow racks and gravity flow rack systems increase space utilization, accelerate productivity, improve ergonomics, eliminate waste, and lower operational costs.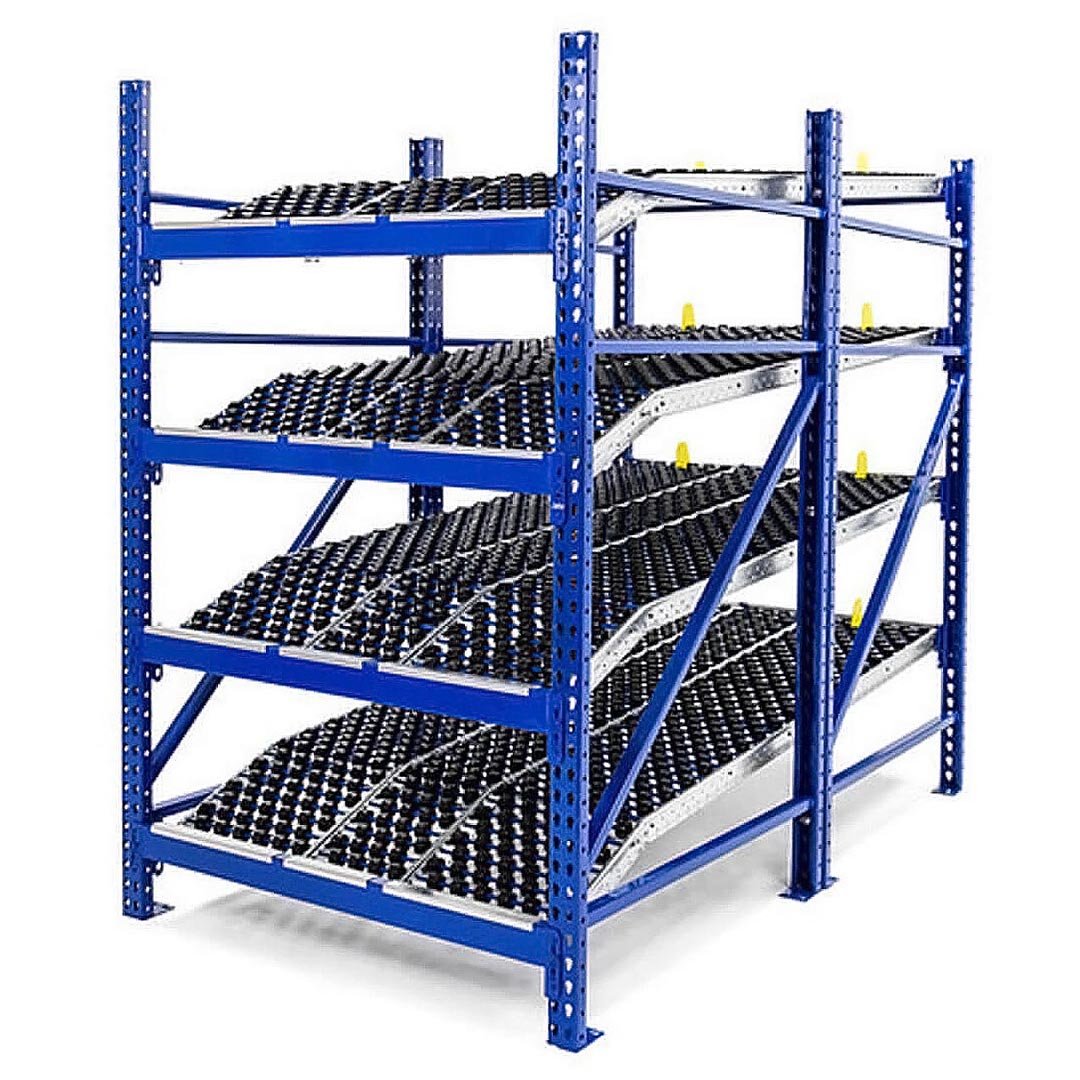 High-Density Storage
High-density storage systems provide maximum capacity for fast, safe, and accurate order picking that saves operations space, time, and money.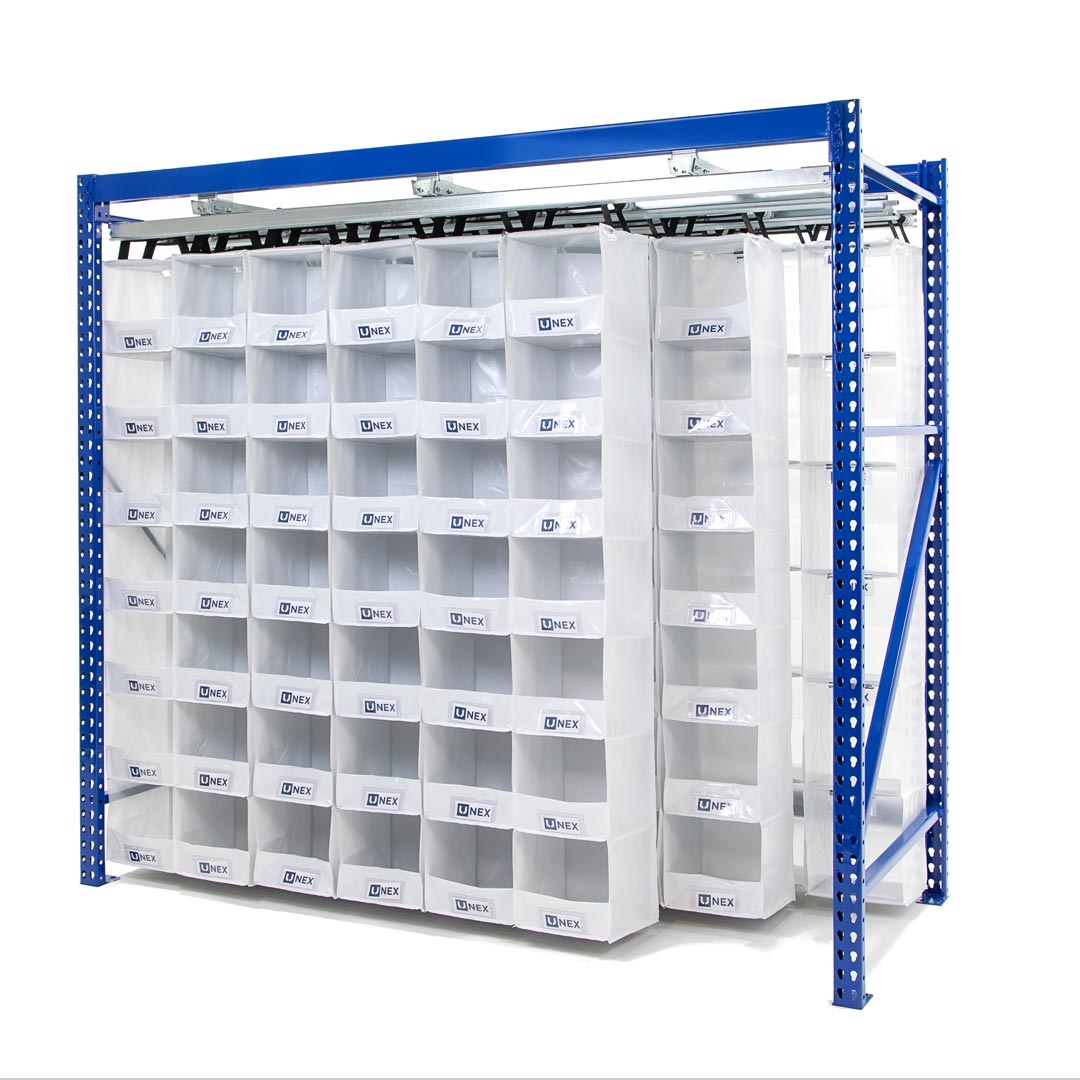 Conveyors
Flexible, rugged, and low-maintenance gravity conveyors and pallet flow systems designed to support a variety of products and SKUs keep orders organized and moving seamlessly throughout your facility.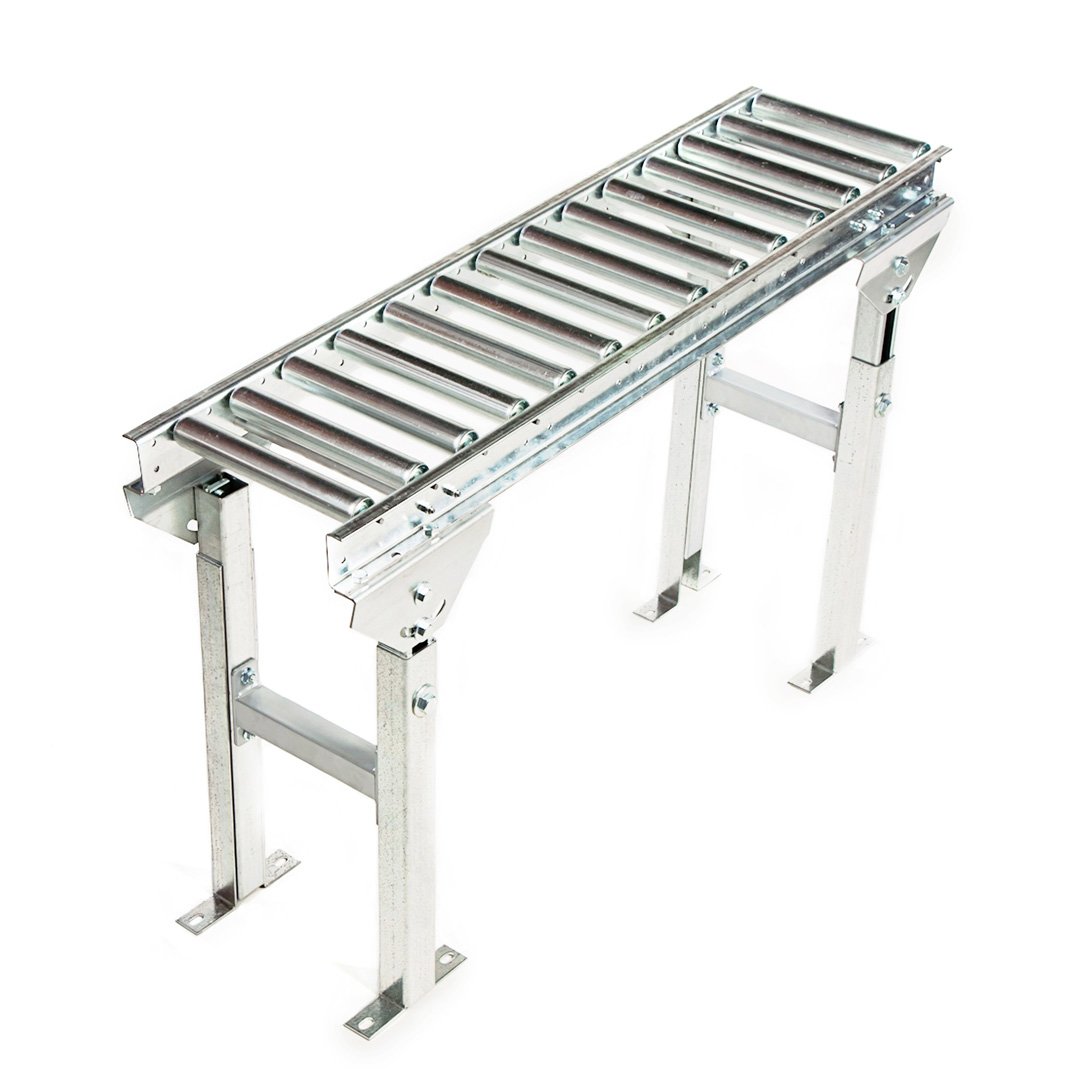 See Why Customers Love UNEX
"UNEX works with the customer to understand their unique business, rather than simply providing a quote on a job."
"The UNEX team is always responsive, helpful. And they have good products. I always feel confident when I'm working with a UNEX solution."
– Dave Holwerda | Account Manager | Morrison Industrial Equipment
"UNEX has worked with us for many years to help us maximize efficiencies in every area. When it came time to expand one of our regions, we spoke with UNEX first."
– Jim Thibeault | Operations Manager | Capital Candy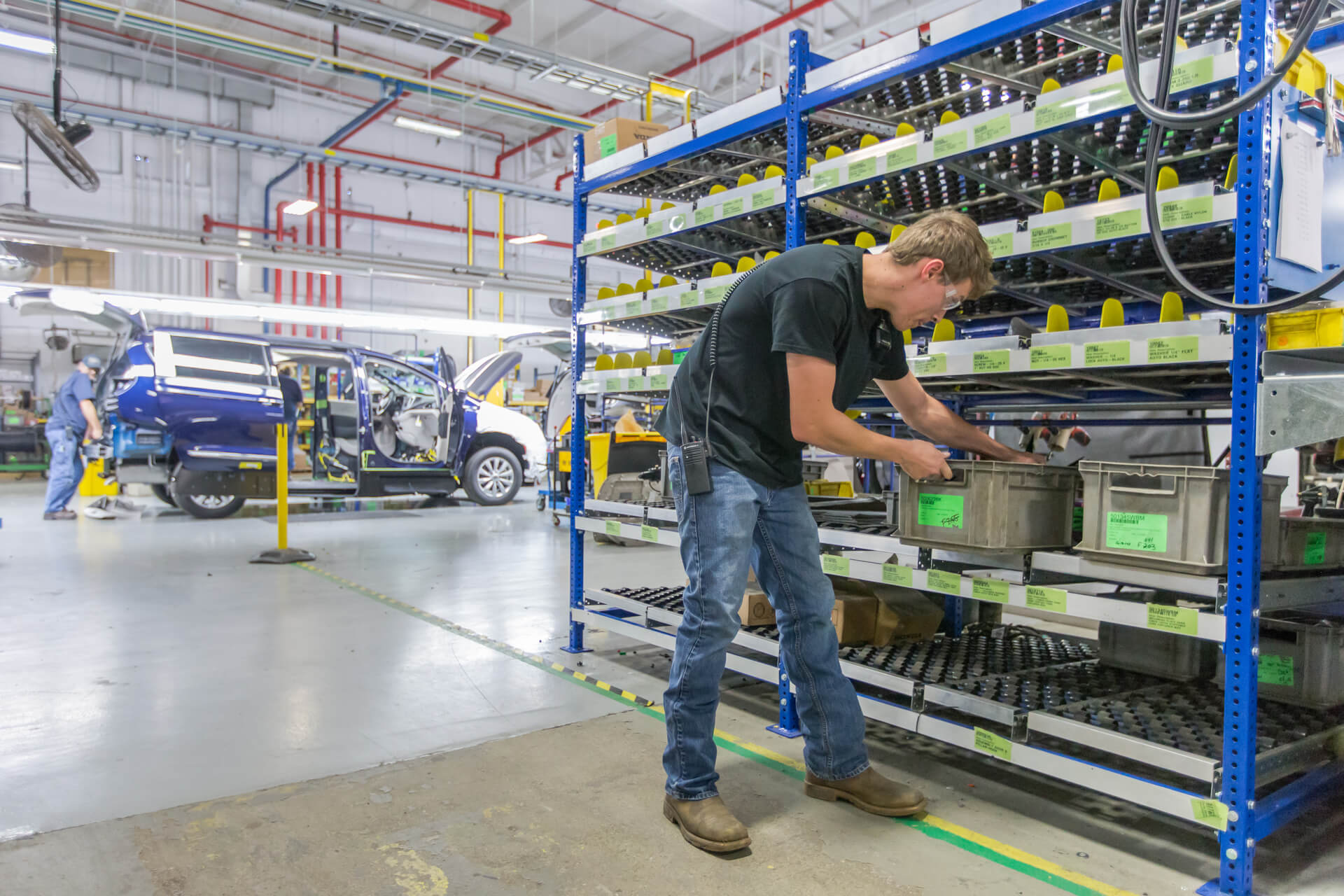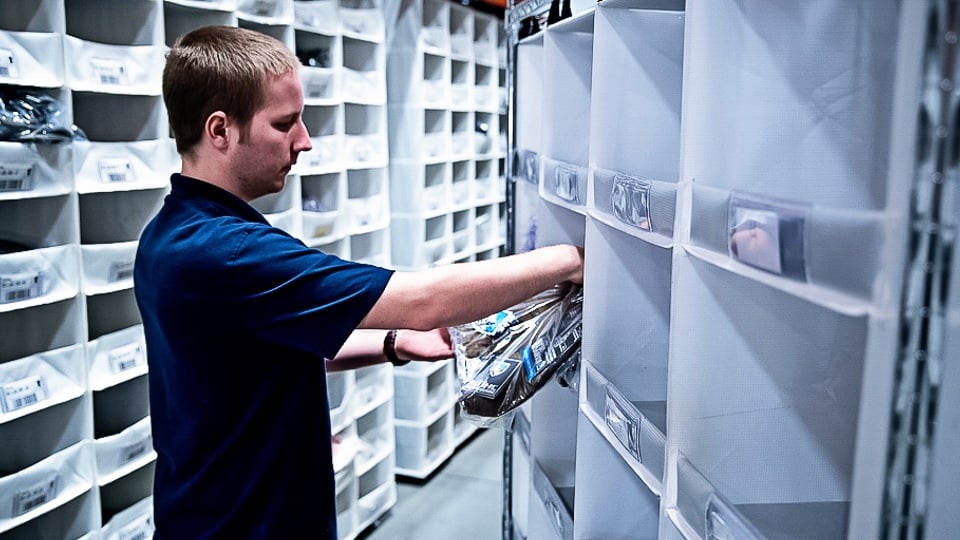 Accelerating Order Fulfillment: How Picking Carts Drive Productivity
When it comes to order fulfillment, productivity and precision aren't just metrics, they're the foundation of your ...
FlowCell Flow Racks for Automotive Manufacturing
The United States Midwest is the original birthplace of the American automotive manufacturing environment; starting ...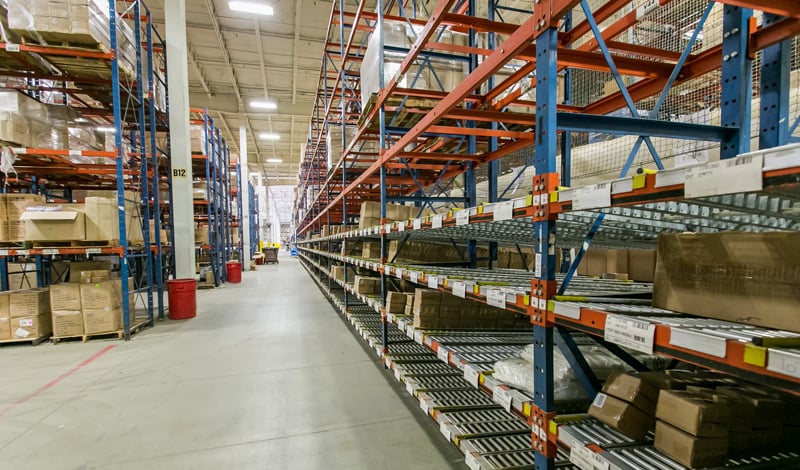 AI's Impact on Holiday Shopping and Warehouses
In the ever-evolving world of retail, the buzzword of the moment - Artificial Intelligence (AI) - is poised to redefine ...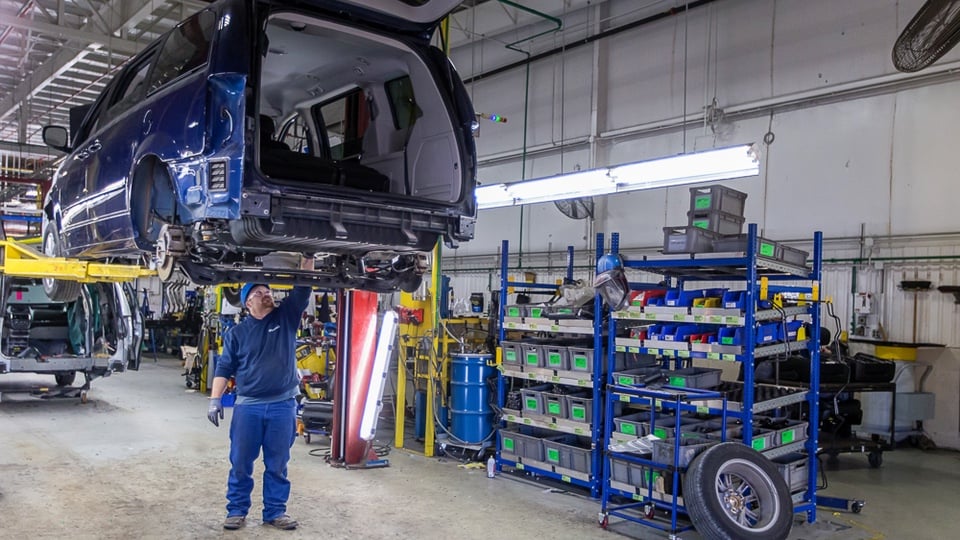 Improving Productivity with Lineside Storage in Lean Manufacturing
Today's fast-paced landscape has transformed manufacturing efficiency from a luxury to a lifeline. In response, lean ...
Connect with an Expert
Get in touch with our team of space optimization experts to learn more about our industry-leading solutions.