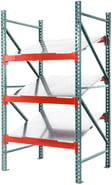 Pick Shelves in Racks
Adjustable shelves and pick trays to provide the most durable, flexible, and accessible pick point for workers.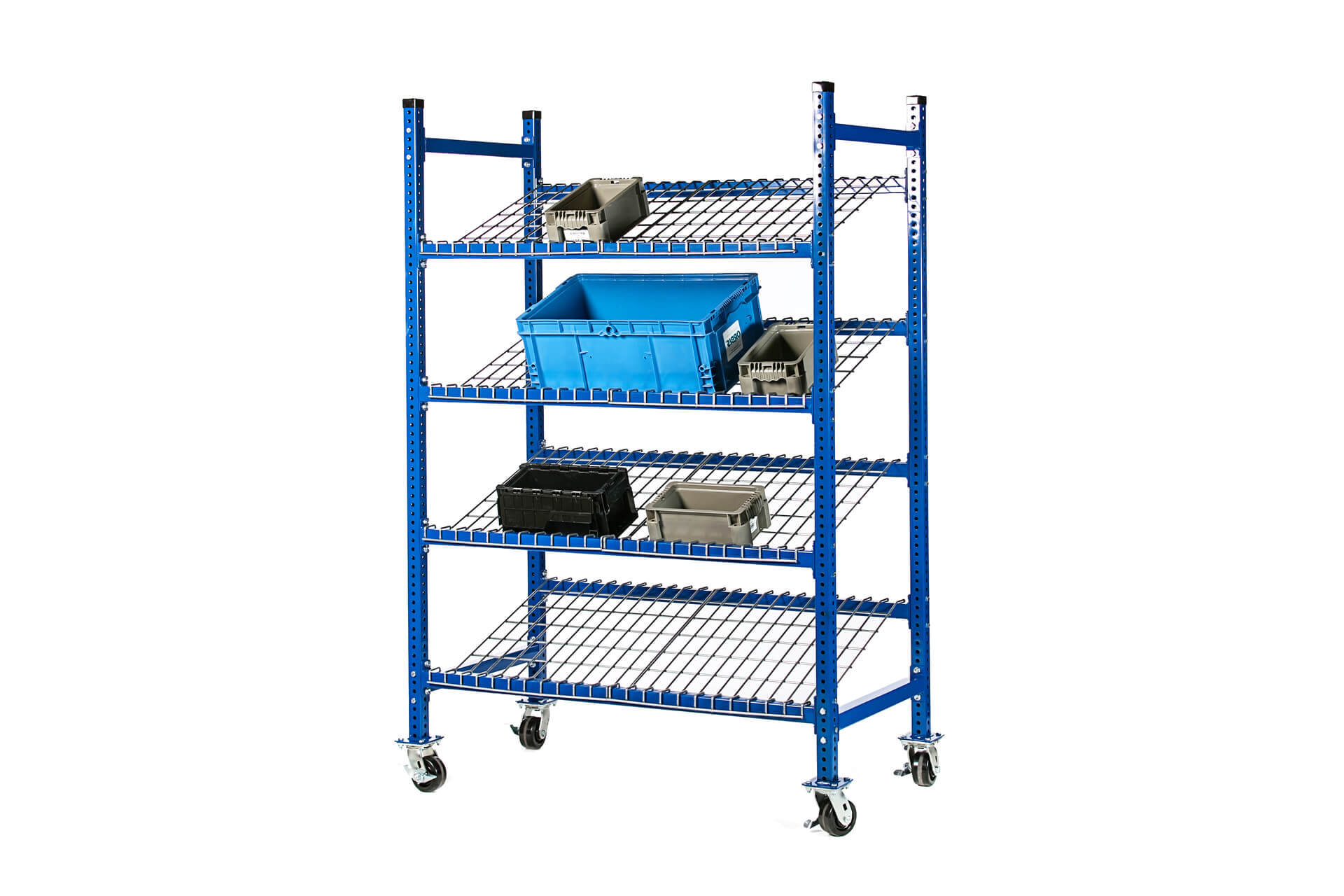 Mobile Pick Shelves
Excellent for FlowCell solutions, pick shelves provide workers with the most precise and efficient pick possible.
Companies That Choose UNEX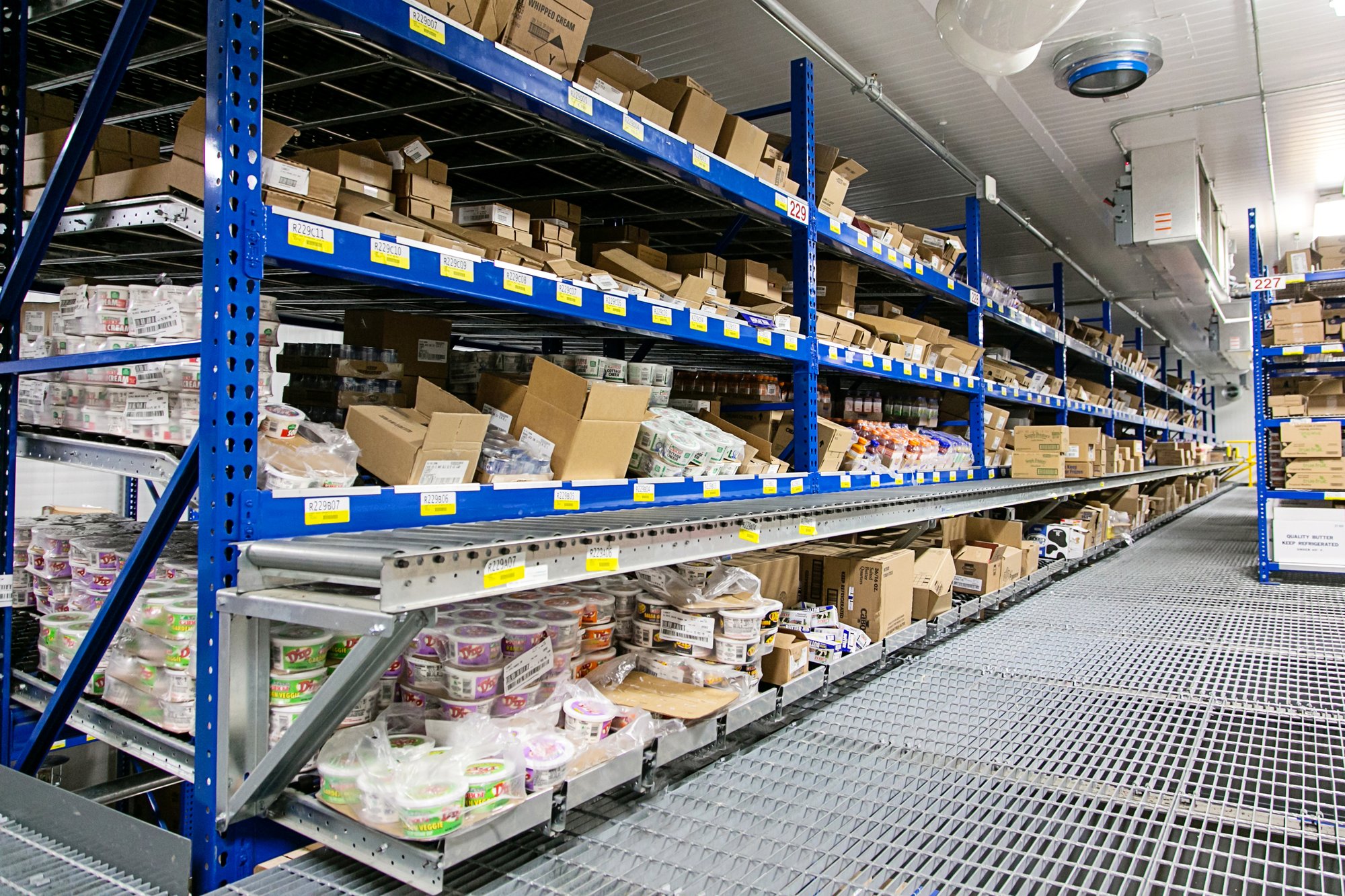 National Food Wholesaler Reduces Picker Travel Time by 80% with UNEX Warehouse Storage Solutions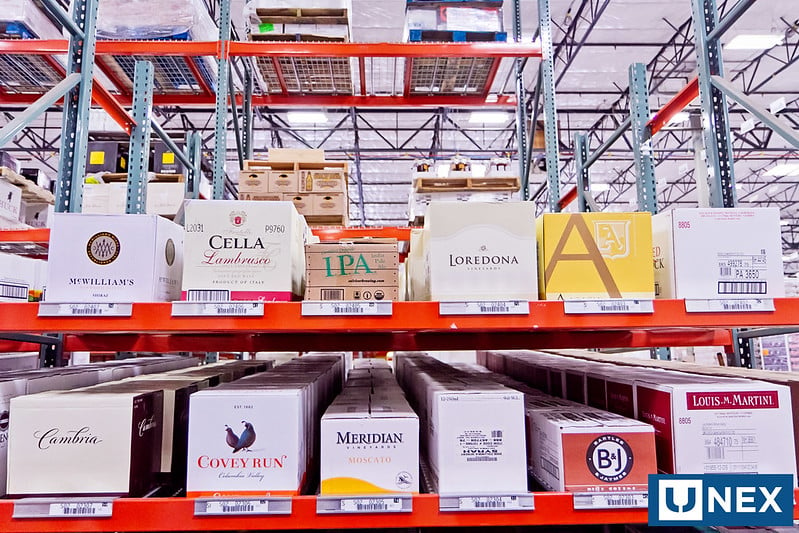 Wine and Spirits Distributor Increases Throughput Rates with Carton Flow Rack System
Connect with an Expert
Get in touch with a space optimization expert to learn how our solutions maximize productivity and optimize warehouse space.