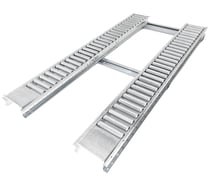 Roller Track
Works well when handling single face pallets, Euro-style pallets with bottom boards parallel to flow, plastic pallets with feet; ideal for heavier loads.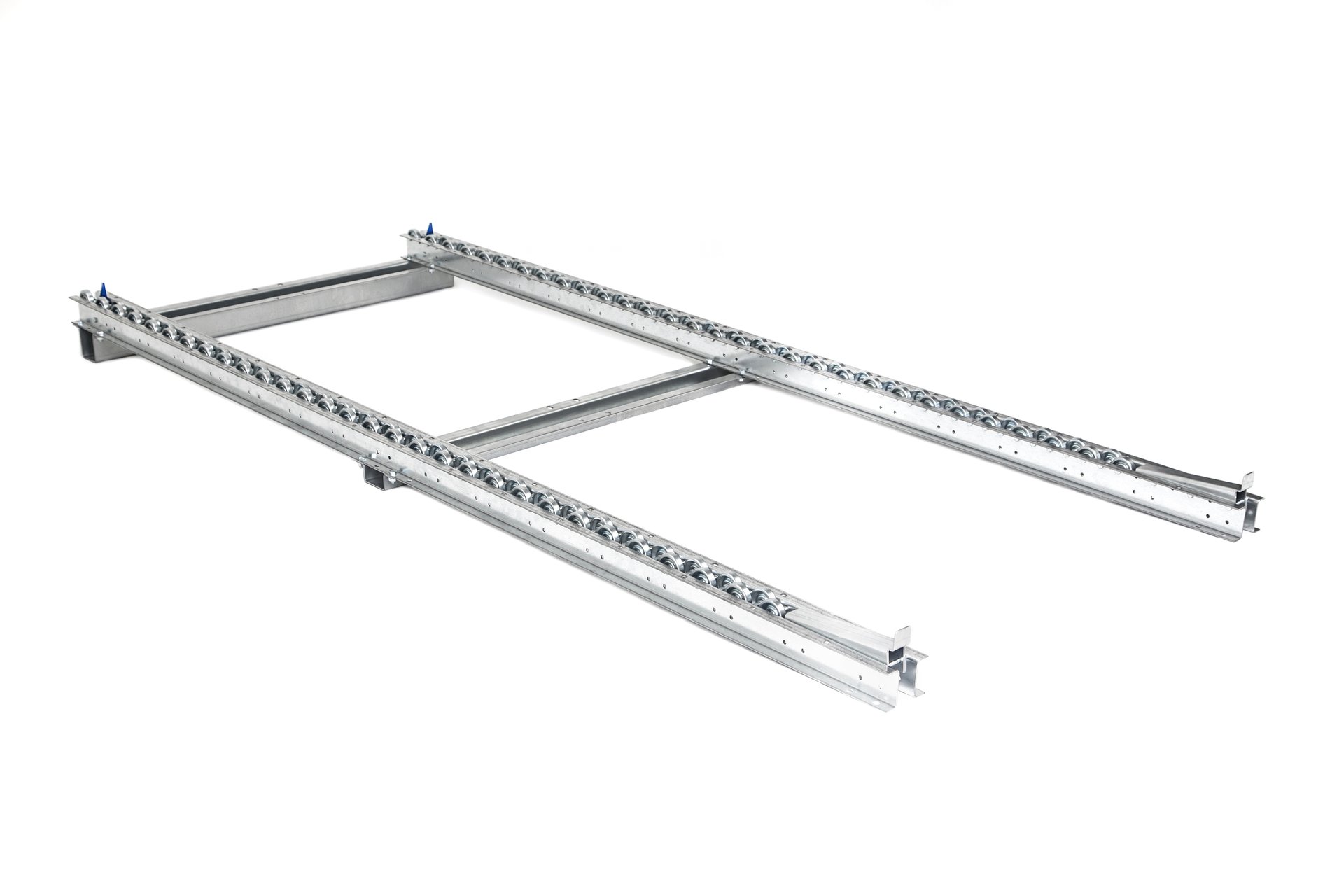 Wheel Track
Staggered wheel-type flow rail is commonly used to handle "wrong way" GMA-style wooden pallets (with bottom boards perpendicular to flow).
Companies That Choose UNEX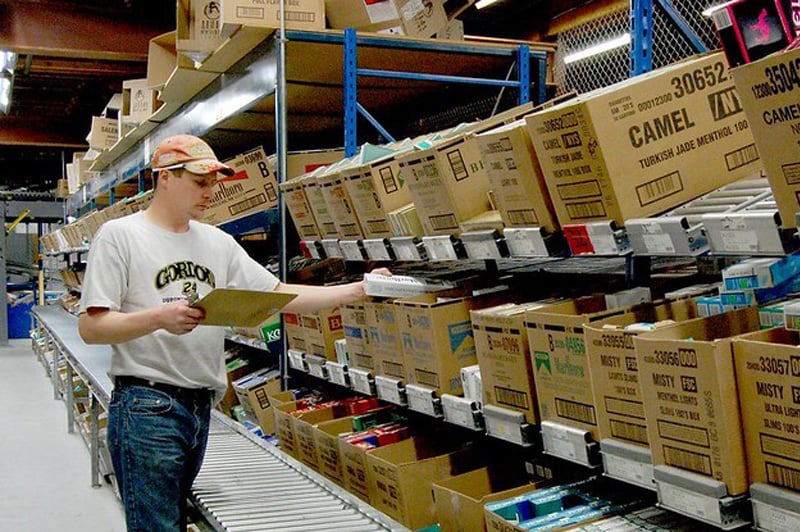 Wholesaler Makes Room for 3,600 More Cases and Speeds Pick Time with a Suite of UNEX Solutions.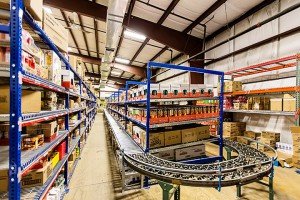 Distributor Reduces Pickers by a Third, Maximizes Space and Efficiency with Roller Rack and Gravity Conveyor
Connect with an Expert
Get in touch with a space optimization expert to learn how our solutions maximize productivity and optimize warehouse space.