Engineered-to-Order Keg Racks
Built to accommodate a variety of standard keg sizes, including Sixth Barrel, Quarter Barrel, Slim Quarter and Half Barrel.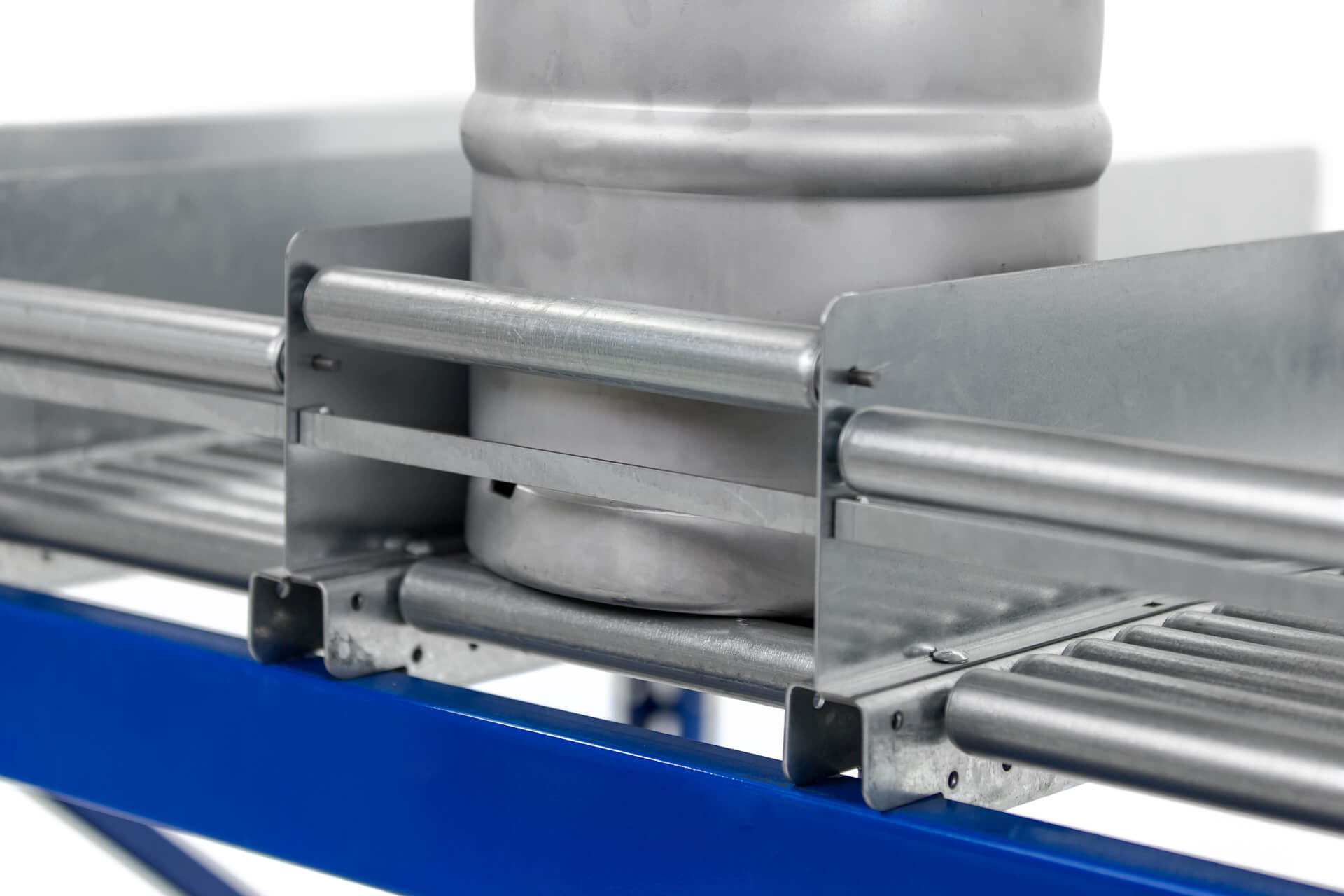 Optimized Keg Storage Racks
Provide the most surface contact so weight is distributed evenly to create an efficient, reliable, and durable keg storage rack.
Companies That Choose UNEX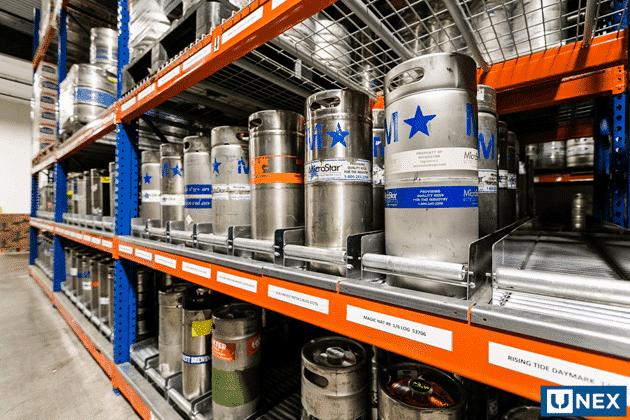 SpanTrack Solves Beer SKU Squeeze, Improves Keg Flow
Connect with an Expert
Get in touch with a space optimization expert to learn how our solutions maximize productivity and optimize warehouse space.