Explore UNEX Solutions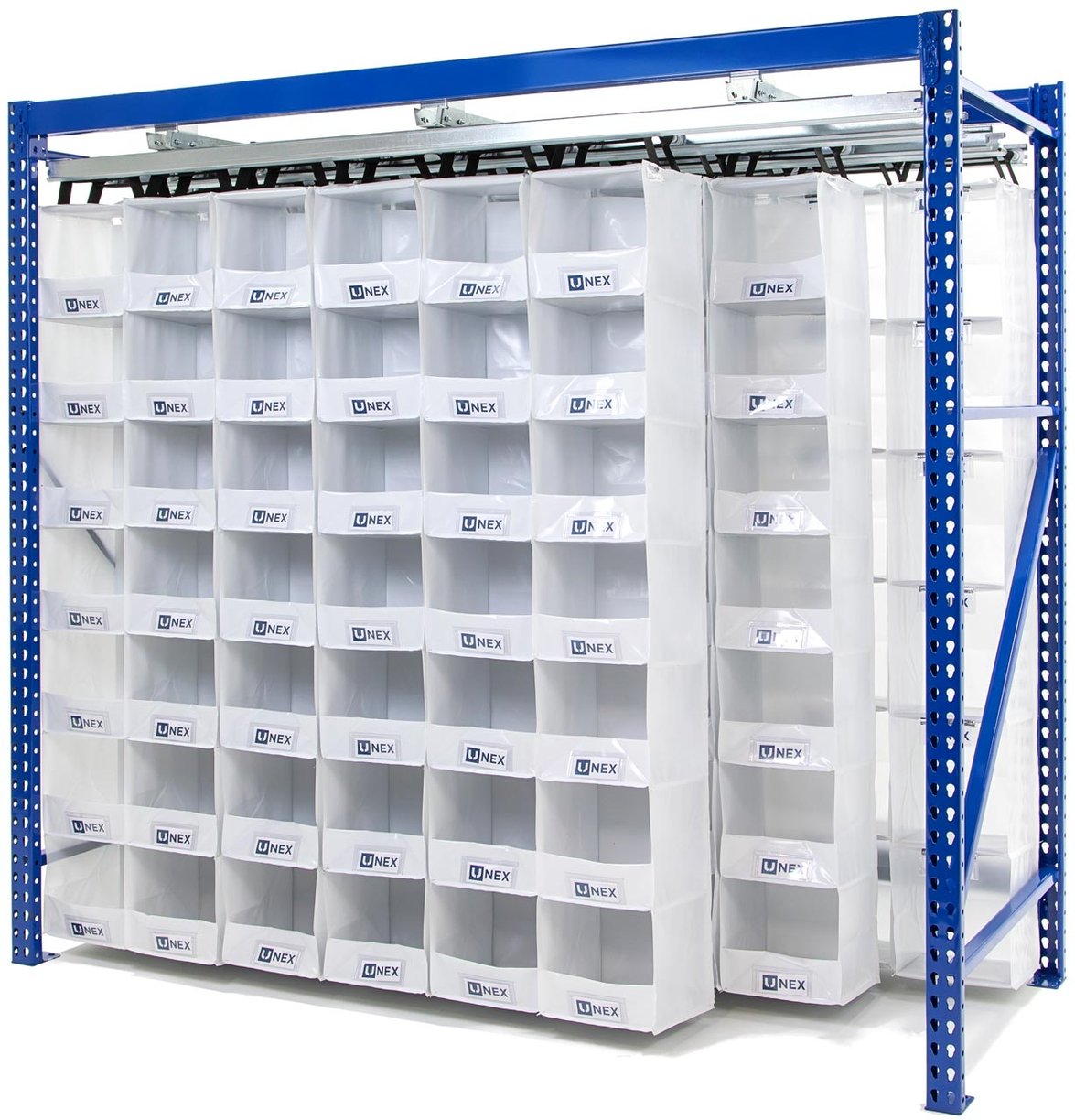 SpeedCell
SpeedCell is a dynamic warehouse storage solution uniquely designed to save time, space, and money by using existing space within standard pallet racking. Its compact design can compress 200′ of rack or shelving into 40′ of highly organized space.
Key benefits of SpeedCell include:
Transform vacant space into useable storage and increase storage density by 40-60%
Create a highly efficient and accurate pick
Reduce picker travel time by 80%
Reduce labor costs by up to 40%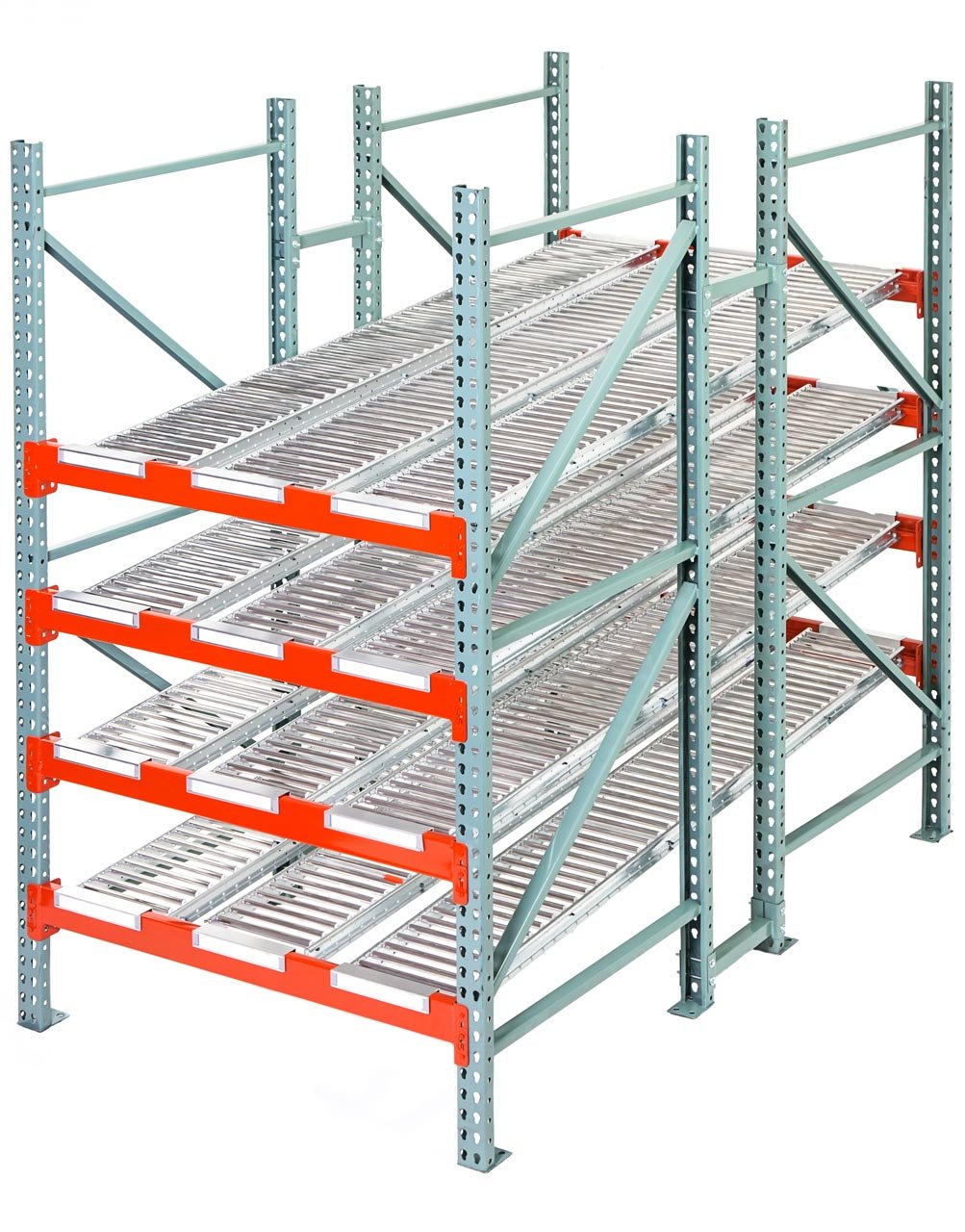 SpanTrack Lane
SpanTrack Lane is an innovative carton-flow solution that drops into new or existing pallet rack structures to create an efficient, reliable, and durable flow system. Depend on a robust and sturdy solution for even the most active warehouses and assembly plants.
Key benefits of Spantrack include:
Ensure FIFO inventory rotation
Reduce worker travel time by up to 75%
Optimized for product stacking
Industry-leading 7-year warranty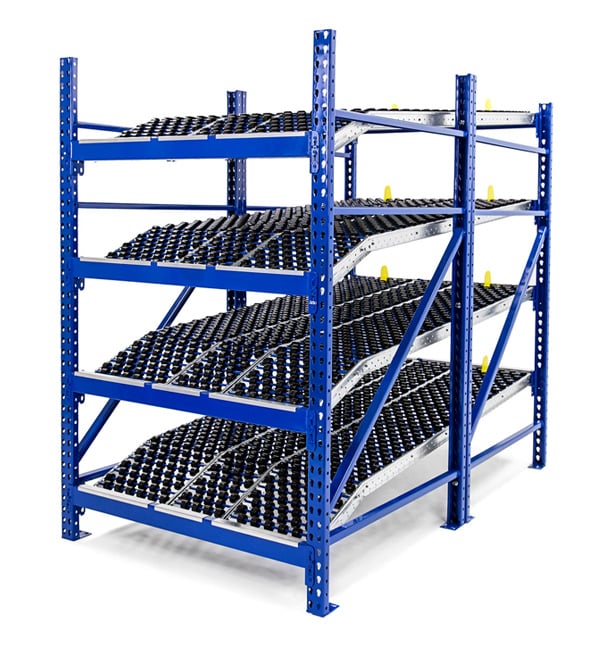 SpanTrack Wheel Bed
SpanTrack Wheel Bed is a flexible carton flow solution that drops into new or existing pallet rack structures to create the ultimate gravity flow rack system for order picking operations, manufacturing facilities, and more.
Additional Benefits Of Spantrack Wheel Bed Include:
Hex hub wheel design for optimal flow
Store products with a wide variation in size and weight
Increase flexibility for inventory slotting with 90% left to right bay usage
Replenish inventory from the back without interrupting the process in front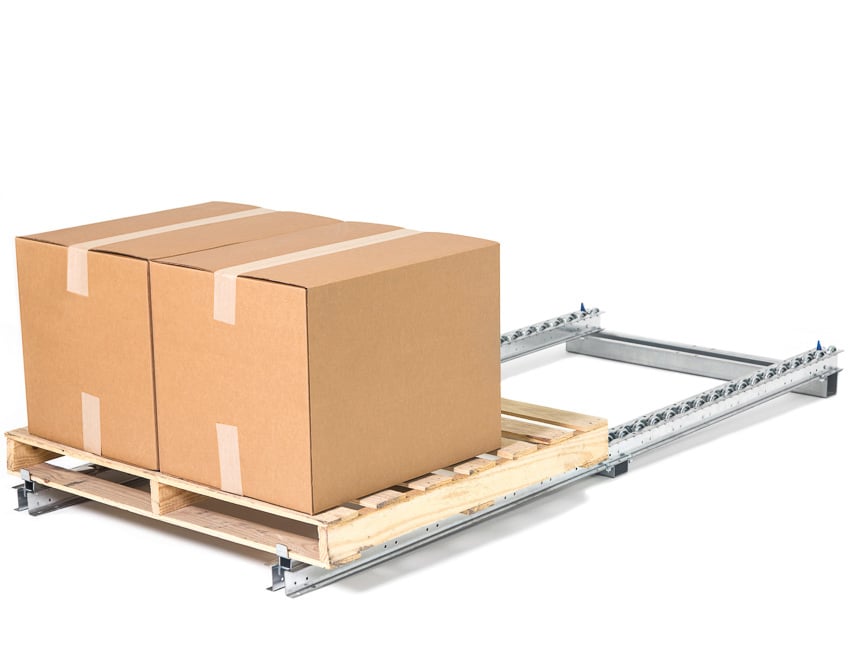 Pallet Track
Pallet Track is a durable pallet flow solution that utilizes rollers or wheel rails to optimize flow for fast-moving inventory. Our high-quality pallet tracks increase efficiency and storage density and can be customized to fit an operation's unique needs.
Key benefits of Pallet Track include:
Select from a variety of track lengths and mounting options
Increase storage density
Reduce fork truck operations
Decrease damage to inventory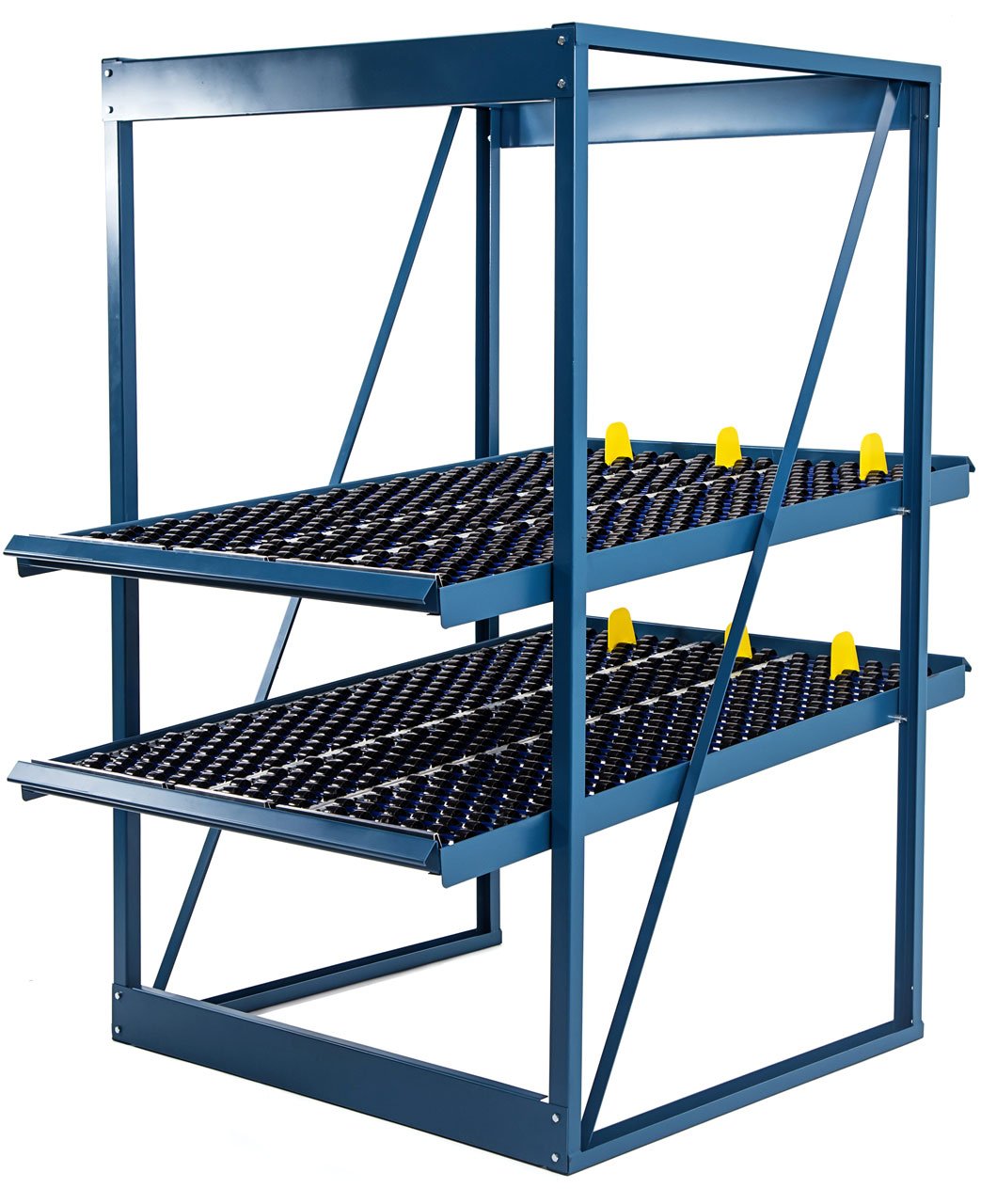 Shelf Track
Shelf Track is a carton flow system that replaces unreliable plastic wheel rails and integrates easily into existing racks and shelves. The drop-in design helps create an efficient and accessible pick point for workers and increases productivity.
Key benefits of Shelf Track include:
300% more surface area compared to plastic wheel rails
Works with almost any shelf and accessories
Minimize maintenance and replacement costs
Achieve unrivaled flow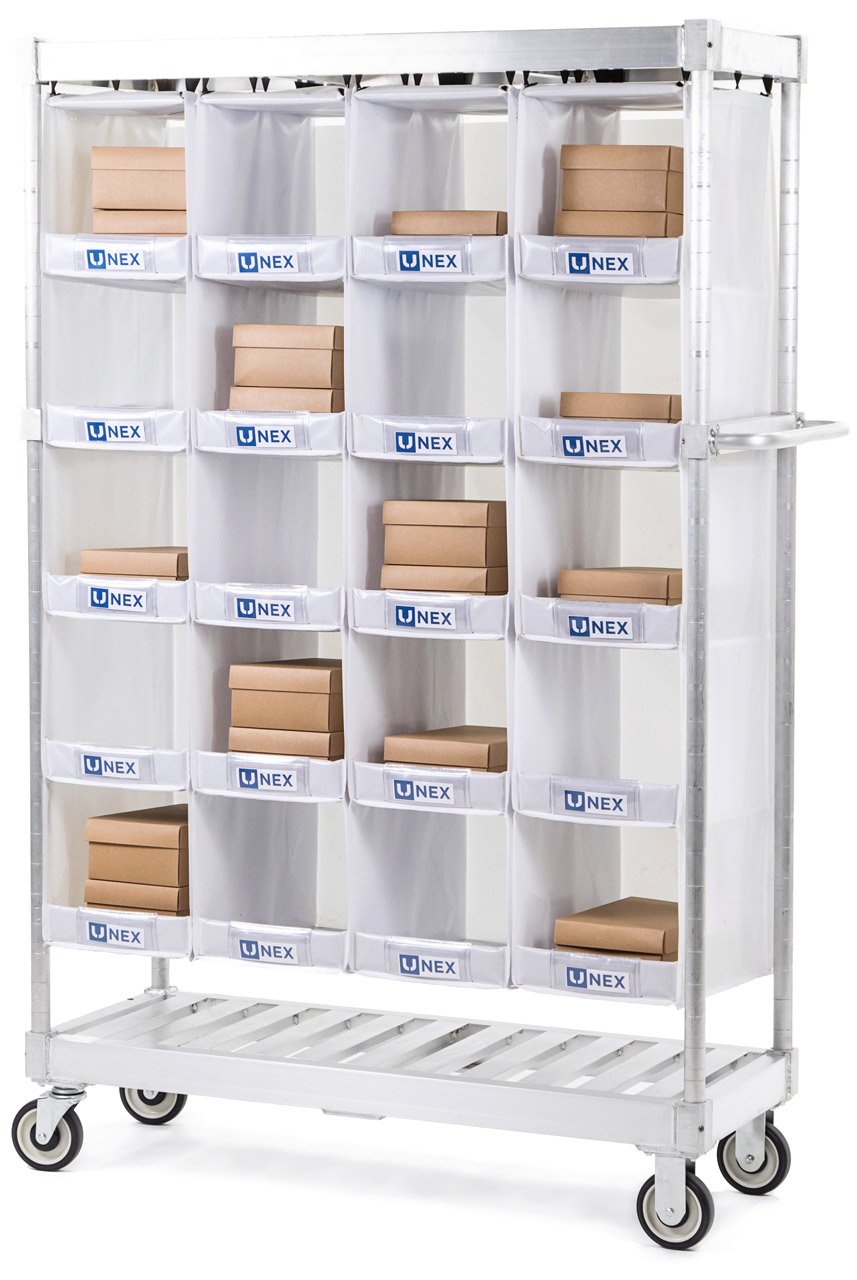 SpeedCartt
SpeedCartt is a mobile, high-density picking cart solution that is reliable in the most demanding environments. Constructed from the same lightweight yet heavy-duty materials as SpeedCell, SpeedCartt improves efficiency and reduces labor costs.
Additional Benefits Of SpeedCartt Include:
Increase pick facings
Reduce travel times
Increase order accuracy
Pick multiple orders at the same time for maximum efficiency
Connect with an Expert
Get in touch with our team of experts to learn how our order picking solutions help maximize space utilization.