About UNEX
UNEX works with manufacturing, warehousing, logistics, and retail operations to innovate supply chain management, one square foot at a time. In 1964, we manufactured the first cable-driven roller conveyor that offered significant cost savings over traditional belt-driven conveyors. Although our product line has grown and evolved, we remain the industry leader in dynamic storage solutions. UNEX is an ISO-certified company dedicated to providing:

A Customer-Focused Experience
Our goal is to exceed customer expectations through continuous improvement, customer service, and empowering our employees. UNEX works with an extensive distributor channel to ensure a local expert always supports each application so every customer is satisfied.

In-house Design & Manufacturing
UNEX provides free engineering support for all our products with one goal in mind: to help customers make the most out of their existing space and keep processes and profits flowing.

On-time Shipping
We deliver what we promise. Over 99% of the orders UNEX ships arrive at their destination on time.
Industries Utilizing UNEX Storage Solutions
UNEX specializes in building engineered-to-order storage solutions that help operations in various industries meet and surpass their efficiency goals. No matter what kind of facility you run, we can tailor a solution to align with your unique needs.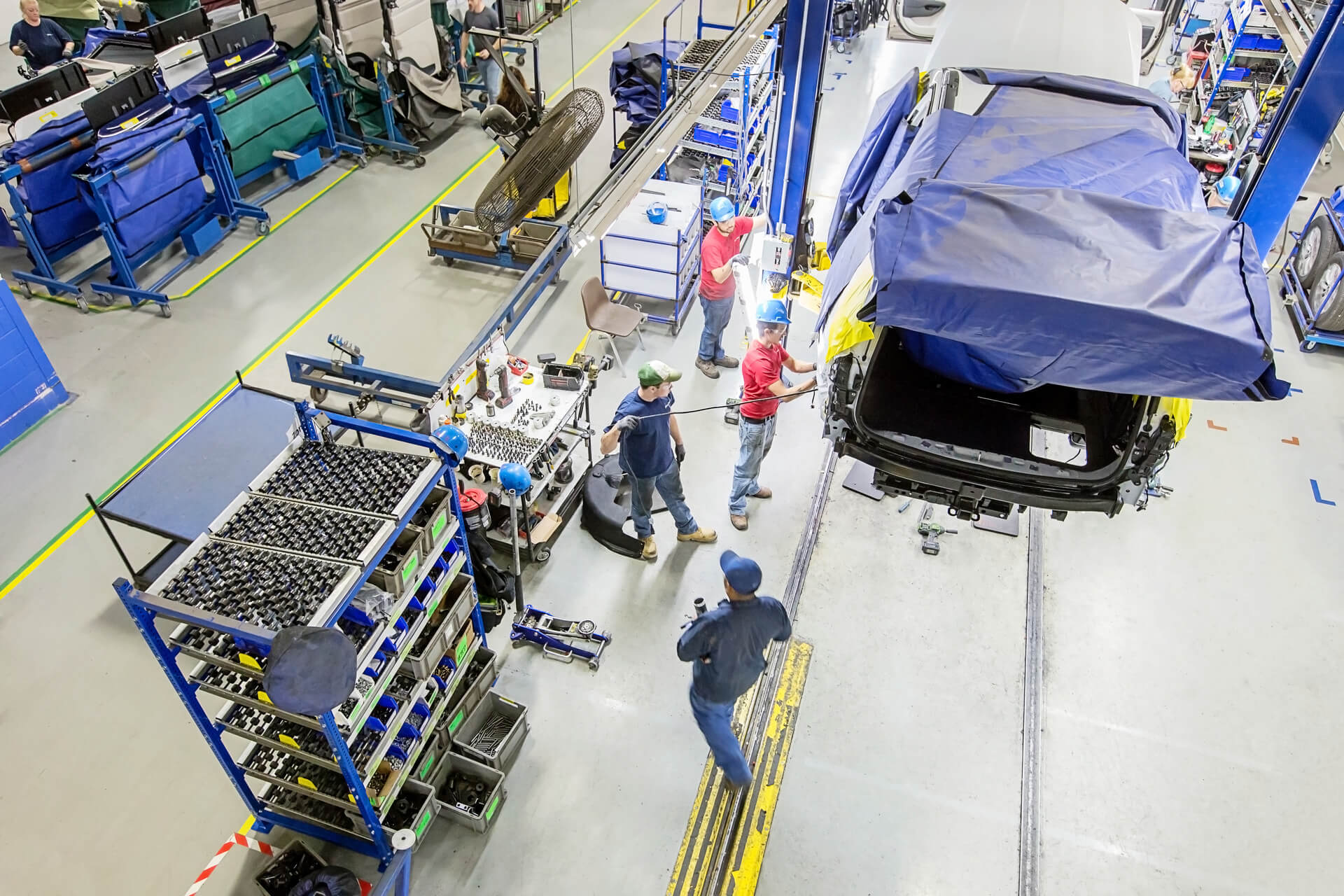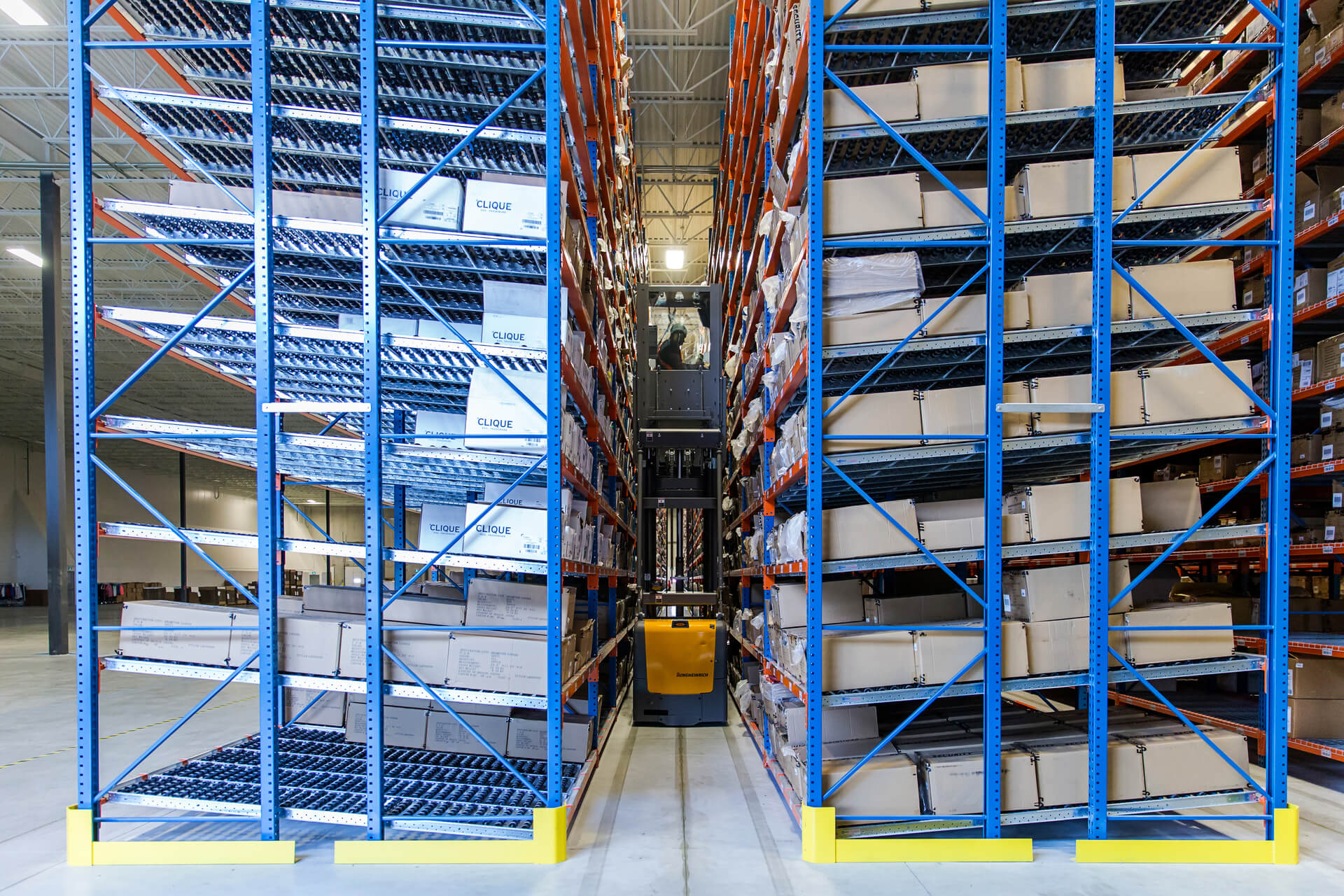 Order Fulfillment & Warehousing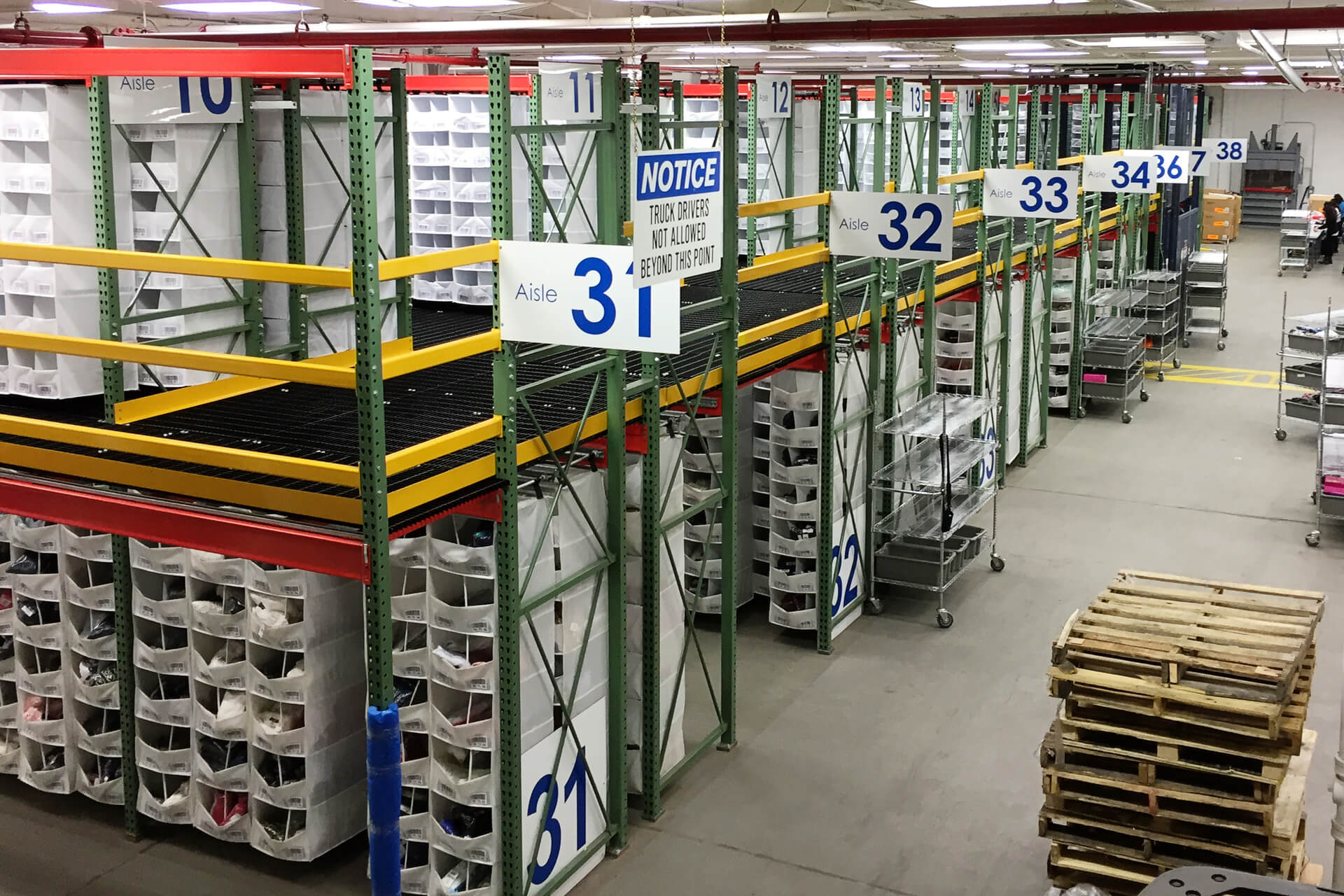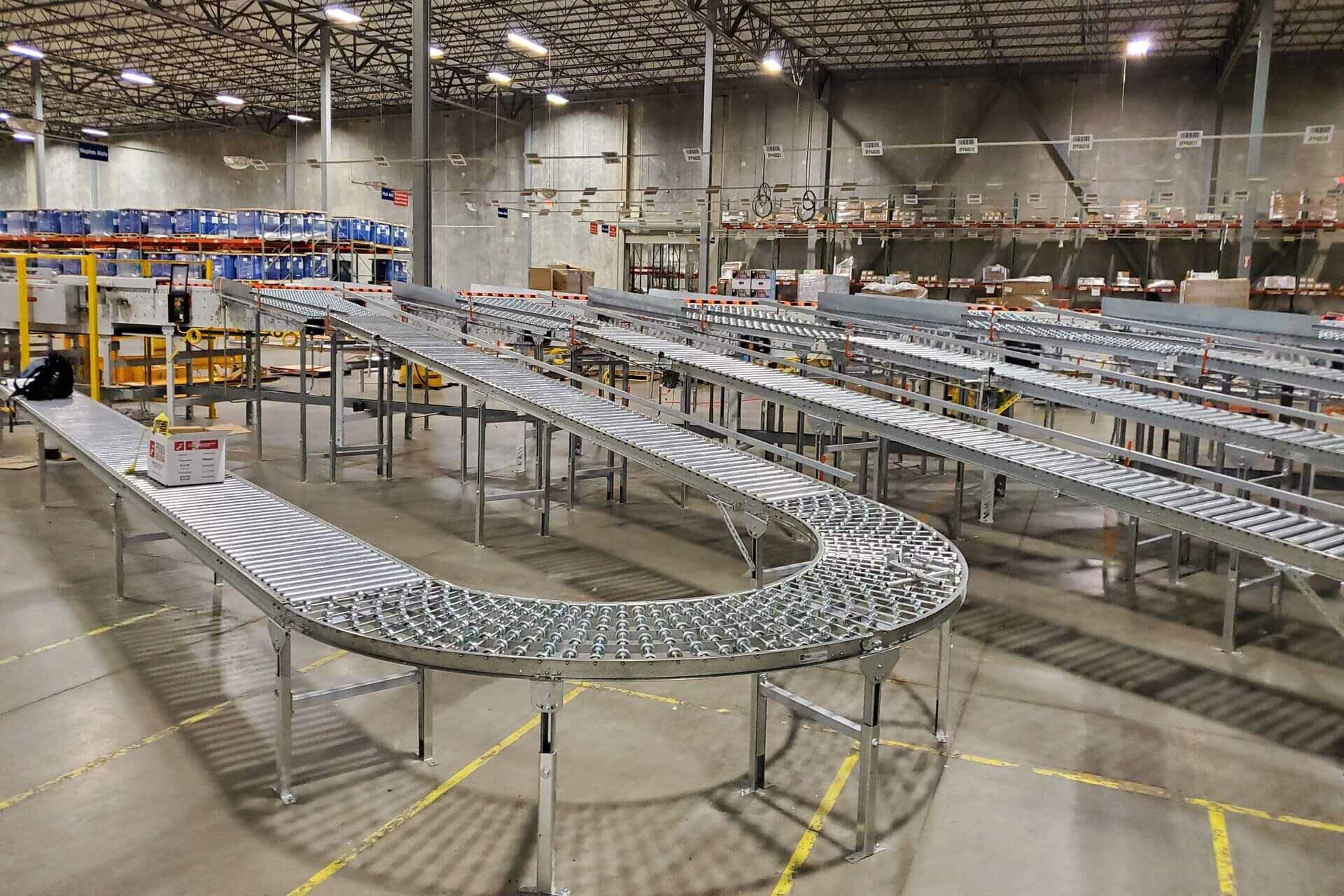 Connect with an Expert
Get in touch with our team of space optimization experts to learn more about our industry-leading solutions.