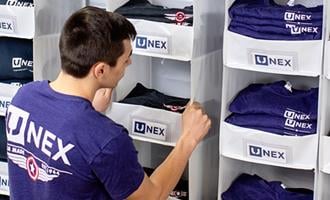 Columns
SpeedCell columns are available in 6 different sizes ranging from X-Small to XXL and can be installed into new or existing pallet racking.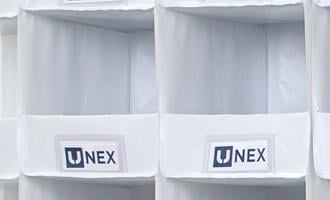 Material
SpeedCell material is fire/flame resistant, 13 oz. no-fray vinyl with an interwoven mesh inside to give it superior strength.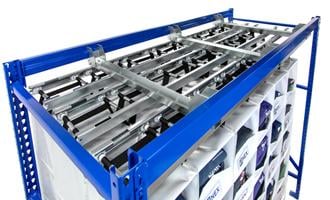 Steel Set
SpeedCell columns are hung from a patented steel track system using high-strength webbing for maximum durability.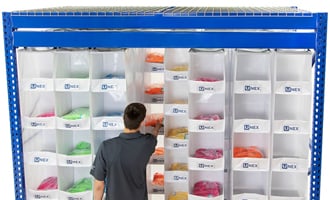 Ready Bay Racking
Our racks are manufactured with welded uprights and roll-formed crossbeams for a heavy-duty standalone structure.
Companies That Choose SpeedCell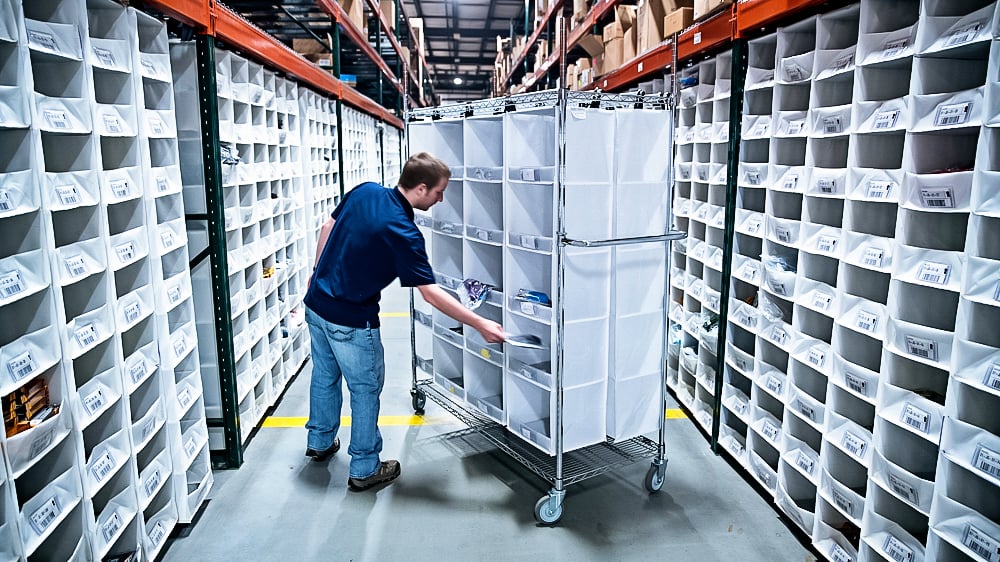 Watersports Superstore Adds Thousands of SKU Locations in Same Warehouse Space with SpeedCell
Connect with an Expert
Get in touch with a space optimization expert to learn how our solutions maximize productivity and optimize warehouse space.