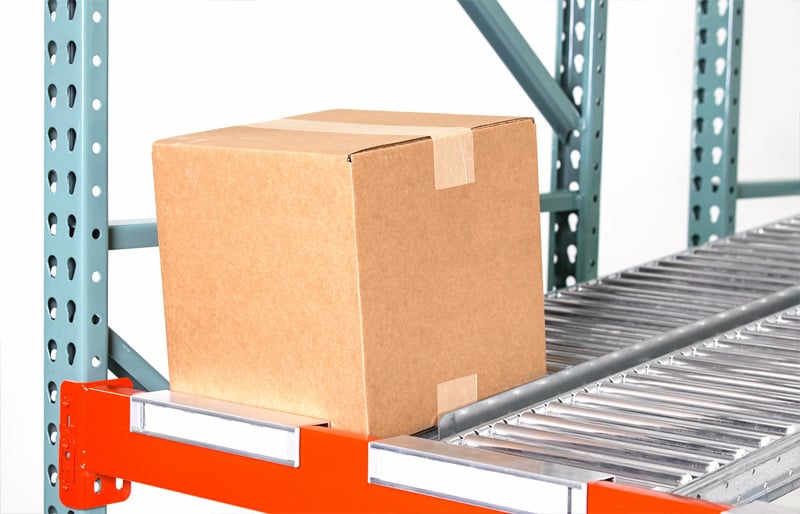 Full Case Picking
Low Profile SpanTrack carton flow rollers drop into existing pallet rack, creating FIFO storage lanes that are ideal for full case picking.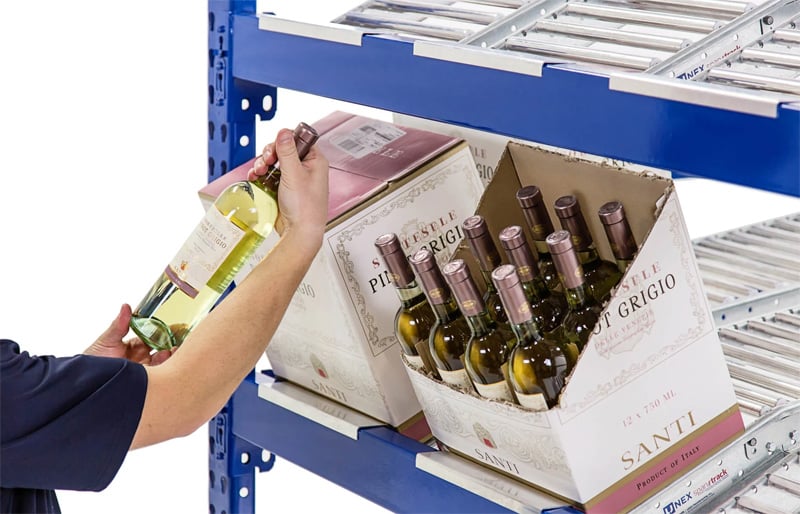 Each Picking
SpanTrack carton flow rollers with adjustable pick trays present open cases to order pickers so they can pick products from the case without interference from the shelf level above.
Companies That Choose SpanTrack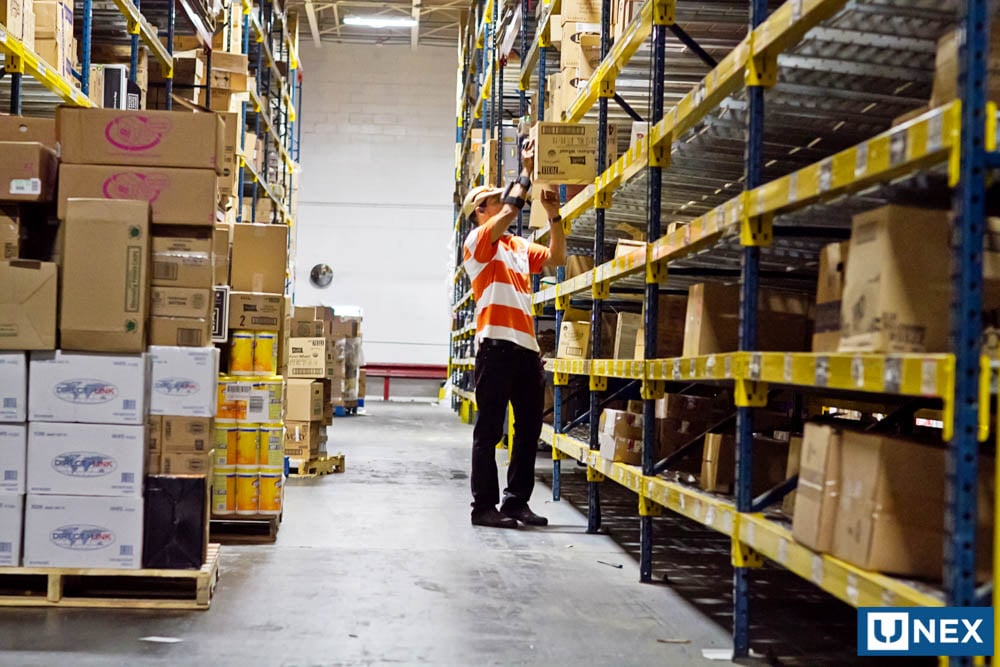 More SKUs in the Pick Path and Fewer Footsteps Fuel Efficiency for Food Wholesaler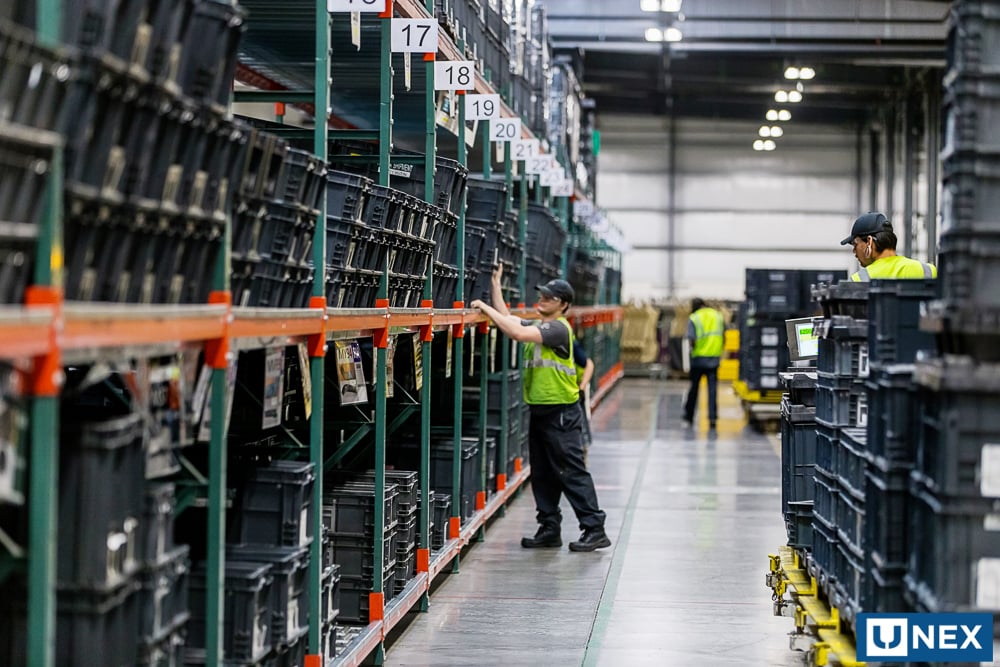 Supplier 'Knuckles Down' with SpanTrack to Ensure Seamless Flow of Automotive Components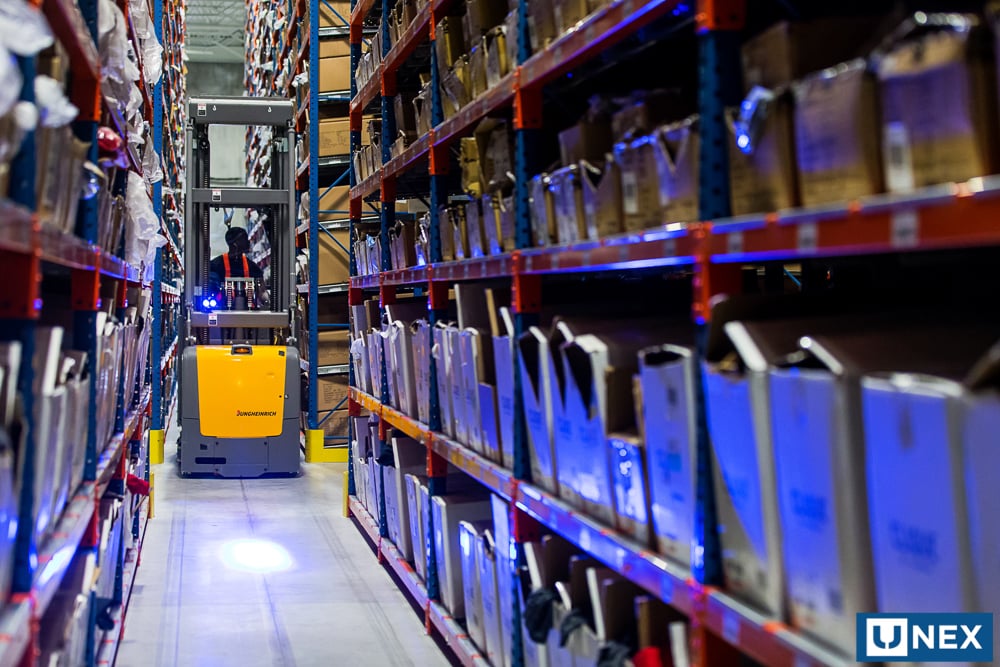 4,000+ Wheel Beds Maximize Flexibility and Flow at Tech-Savvy Apparel Operation
Connect with an Expert
Get in touch with a space optimization expert to learn how our solutions maximize productivity and optimize warehouse space.