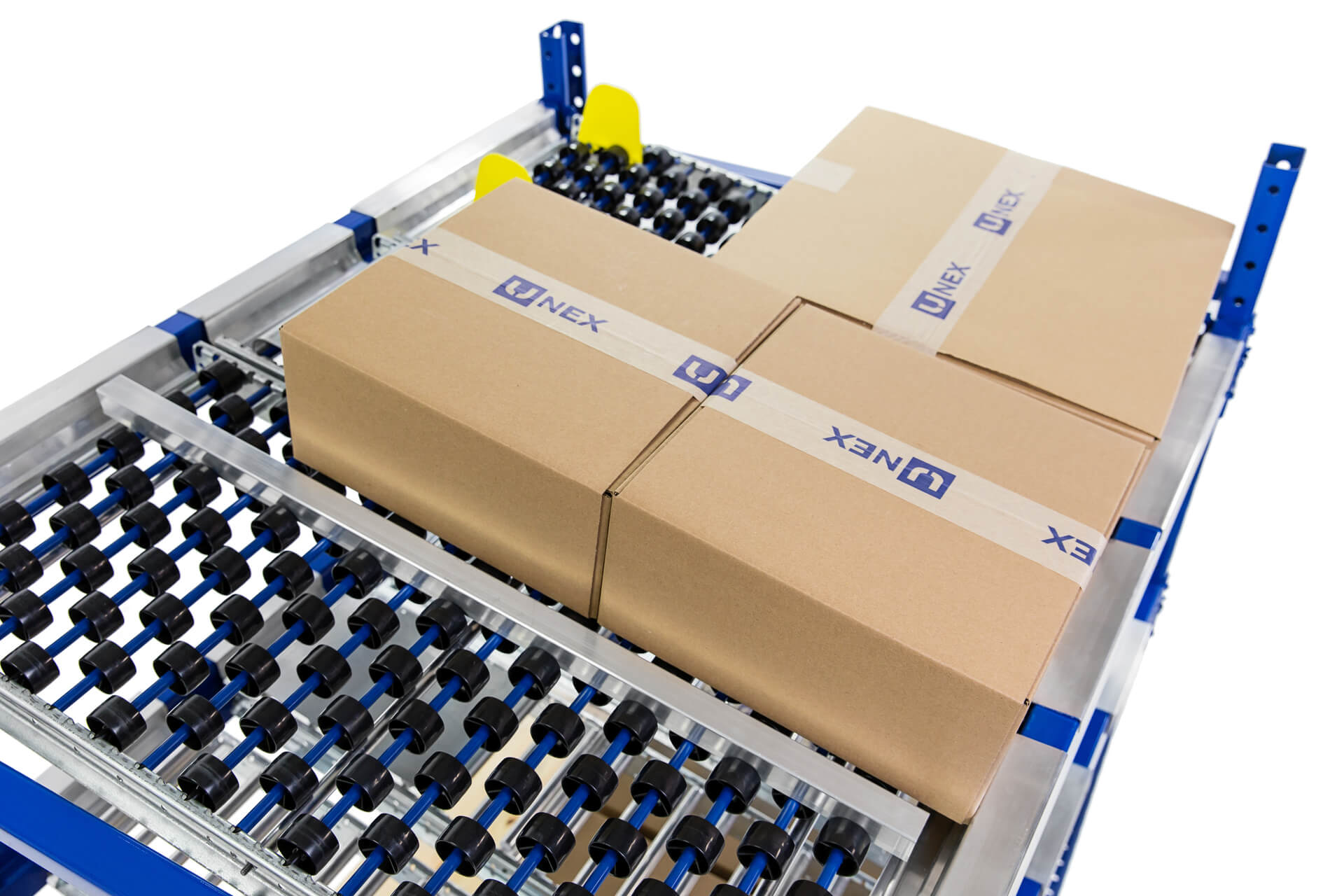 Superior Flexibility
Multiple-sized products can be positioned within the same shelf level, making re-slotting simple.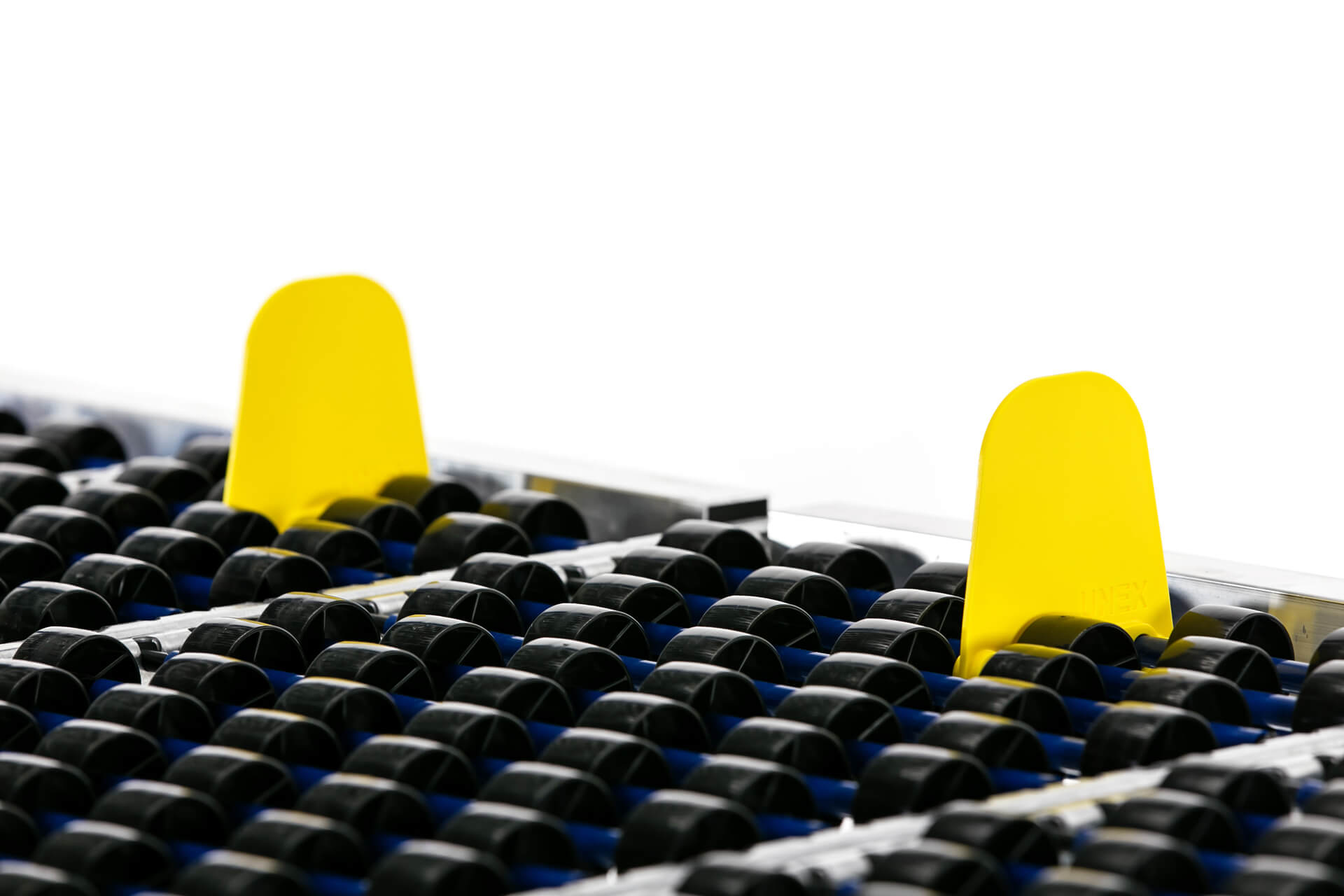 Infeed Guides
Carton flow bed "shark fin" design snaps onto axles, guiding product replenishment.
Companies That Choose UNEX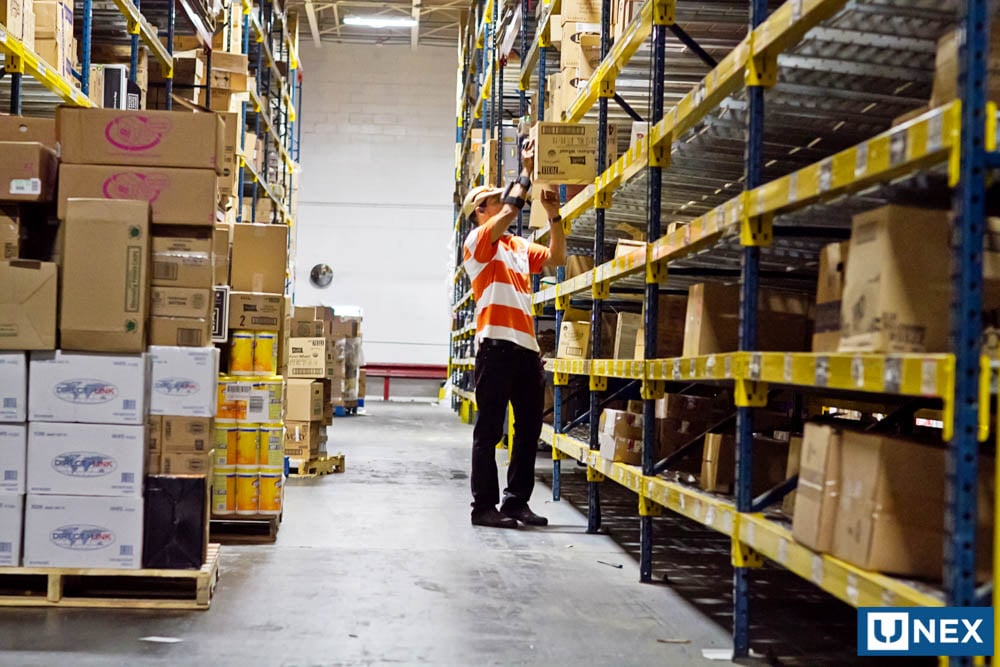 Making Room for More SKUs in the Same Freezer Footprint with SpanTrack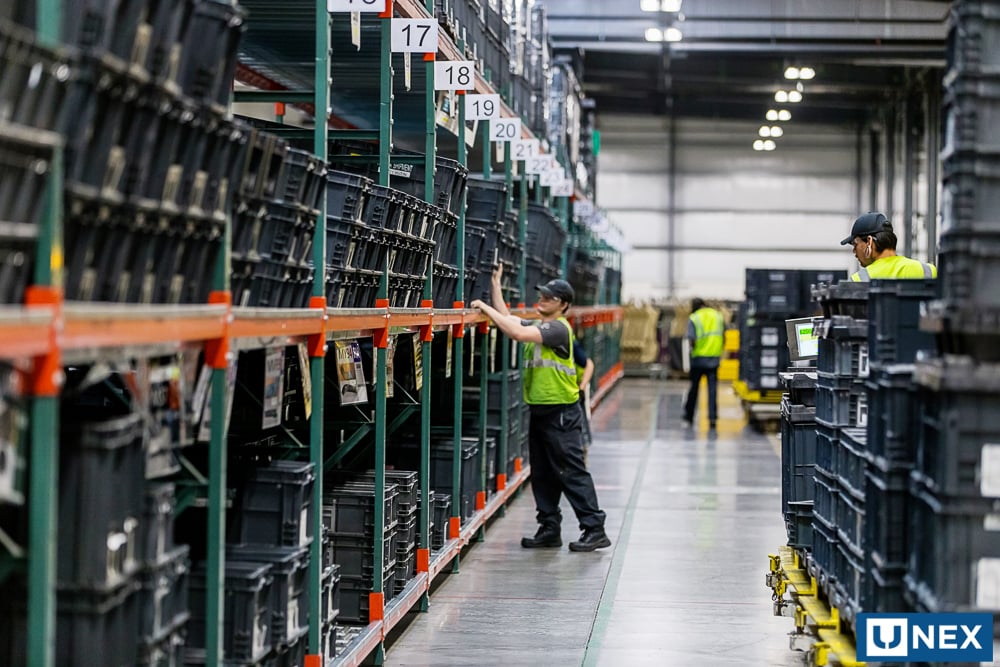 Supplier 'Knuckles Down' with SpanTrack to Ensure Seamless Flow of Automotive Components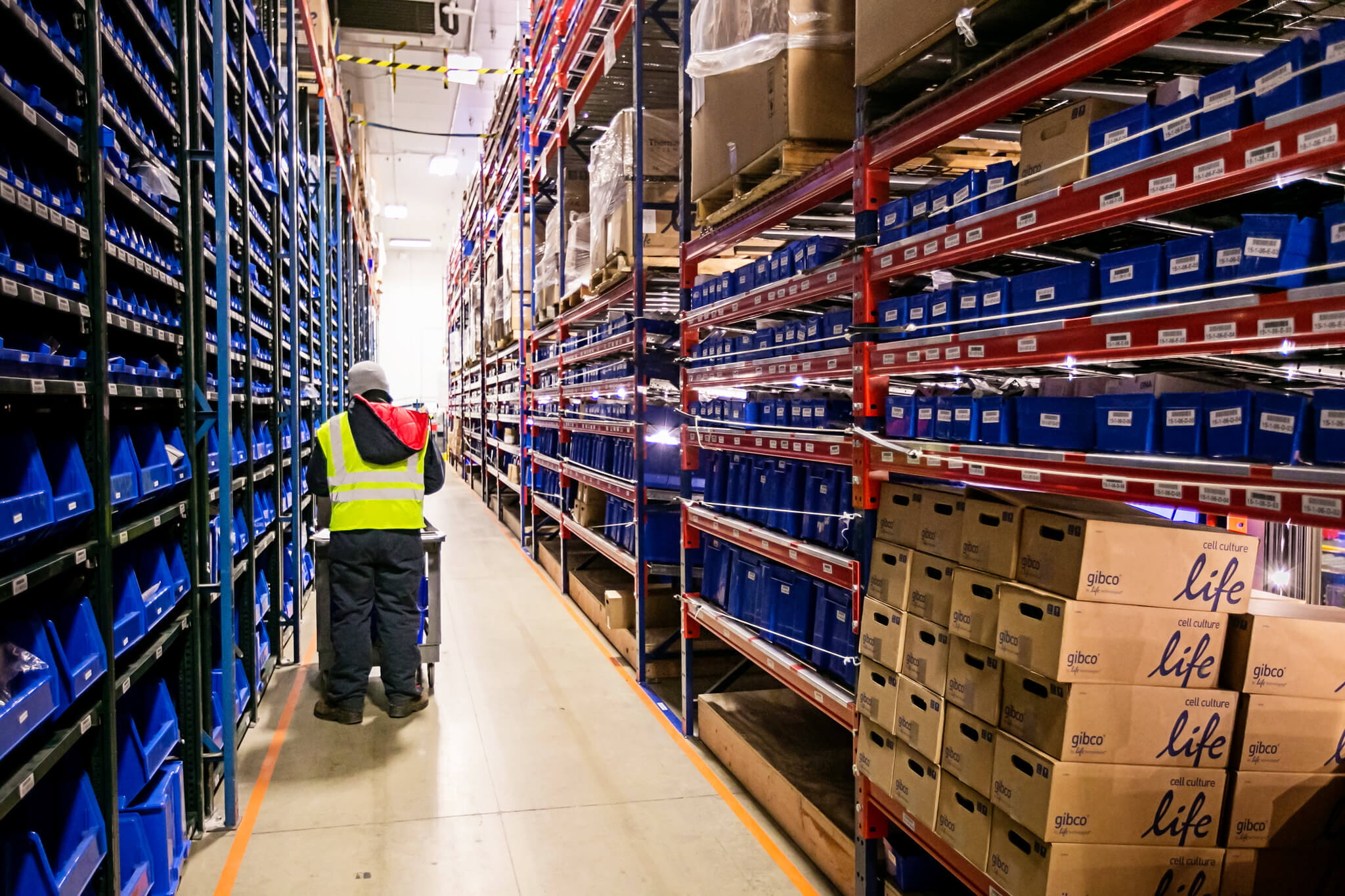 Deli Doors + SpanTrack Get Workers Out of the Cold and Heat Up Productivity
Connect with an Expert
Get in touch with a space optimization expert to learn how our solutions maximize productivity and optimize warehouse space.