FAQ
How quickly can I get a carton flow solution installed?
All UNEX products are engineered-to-order, and lead time depends on the size and complexity of your order. However, average lead times for our SpanTrack solution range from 5 to 12 weeks.
How is UNEX carton flow better or different than the competition or what we already have?
Several key differentiators make SpanTrack the leading carton flow solution. Here are the top 5 reasons why SpanTrack is better than other carton flow solutions:
SpanTrack carton flow solutions provide the most surface contact, so weight is distributed evenly to optimize product flow and eliminate hang-ups on the track.
Shelf Track carton flow systems provide up to 300% more product contact than plastic wheel rails.
UNEX carton flow solutions increase throughput by up to 150% compared to picking from pallets.
SpanTrack and Shelf Track's patented design easily drops into existing structures with very little effort.
UNEX carton flow solutions are backed by an industry-leading 7-year warranty.
When should I use carton flow rollers, and when should I use wheel beds?
If your SKU locations vary in size and often change, wheel beds (SpanTrack Wheel Bed) are recommended for maximum flexibility left-to-right for re-slotting. Dedicated lanes (SpanTrack Lane) are recommended for fixed or predictable SKU locations.
Why should I use steel carton flow rollers instead of aluminum? What is the cost difference?
Steel rollers are more durable than aluminum rollers and have a low slope needed for long runs. Steel rollers are more expensive, but they are built to withstand difficult workflows and are backed by a 7-year warranty.
Can SpanTrack be relocated after installation?
Yes, SpanTrack easily drops into existing pallet racks and can easily be relocated to other areas or facilities as needed.
Companies That Choose UNEX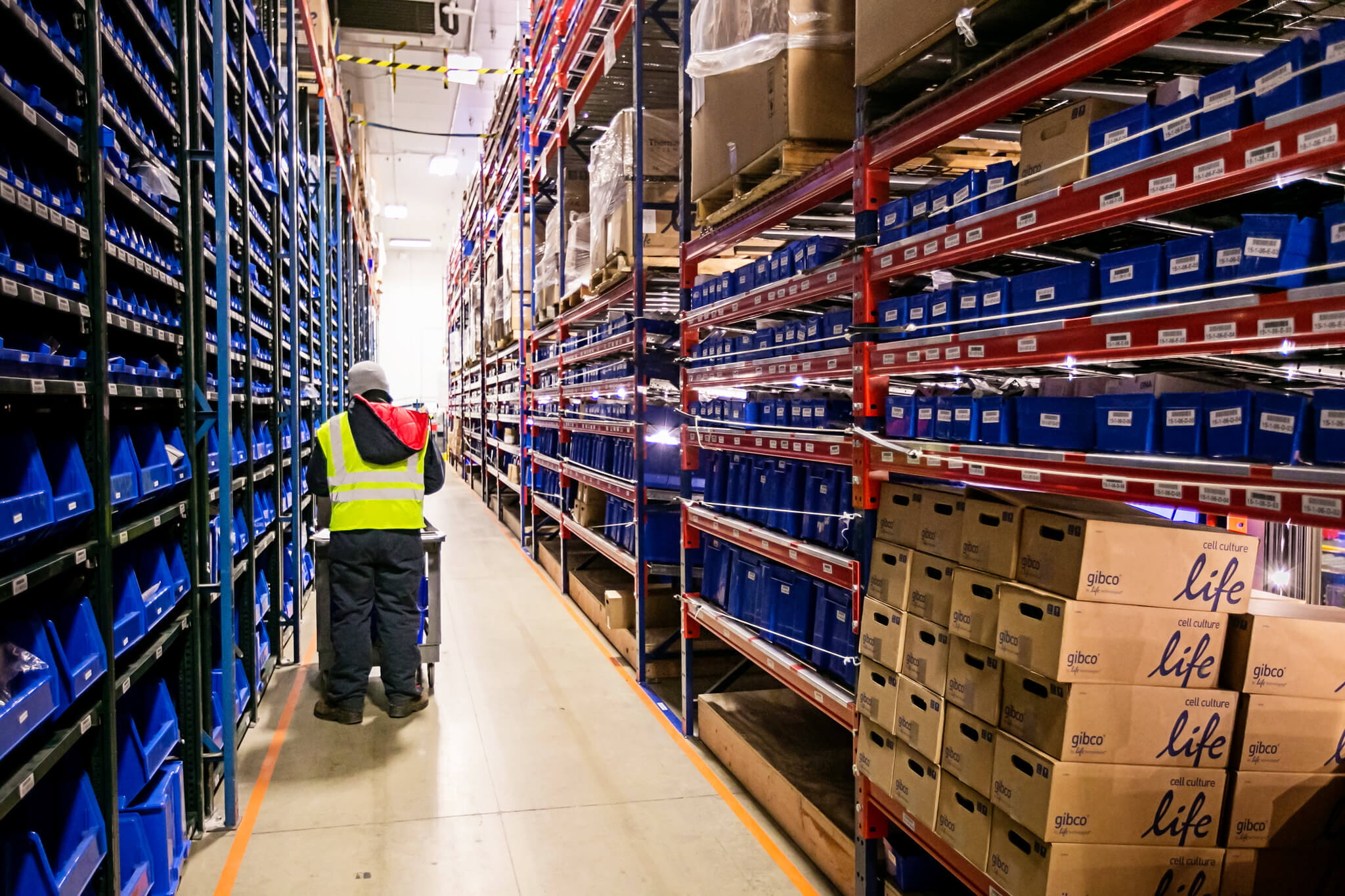 Deli Doors + SpanTrack Carton Flow Racks Get Workers Out of the Cold and Heat Up Productivity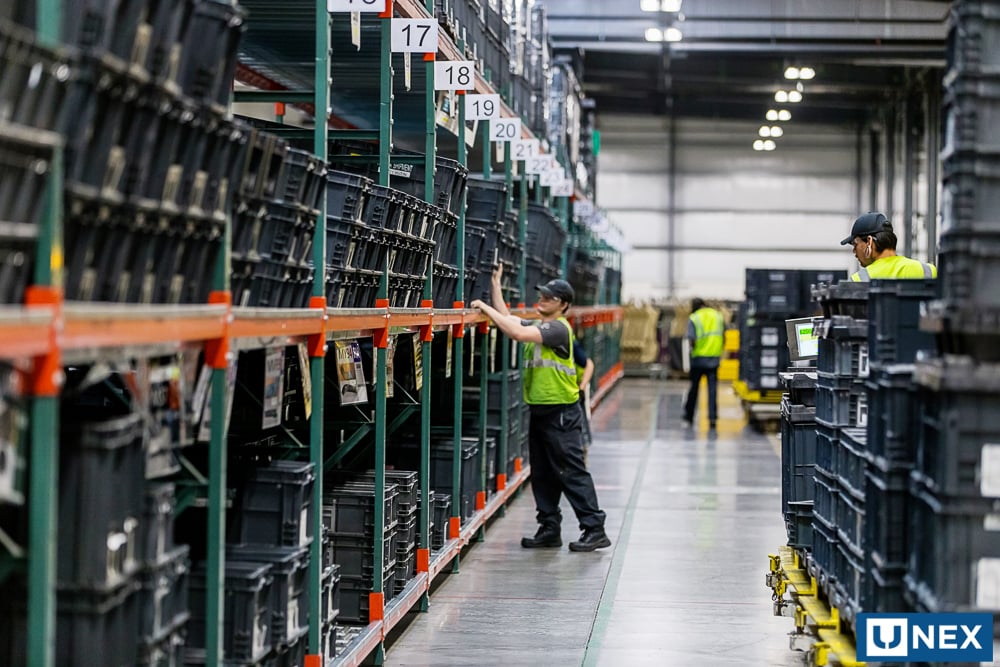 Supplier 'Knuckles Down' with SpanTrack carton flow to Ensure Seamless Flow of Automotive Components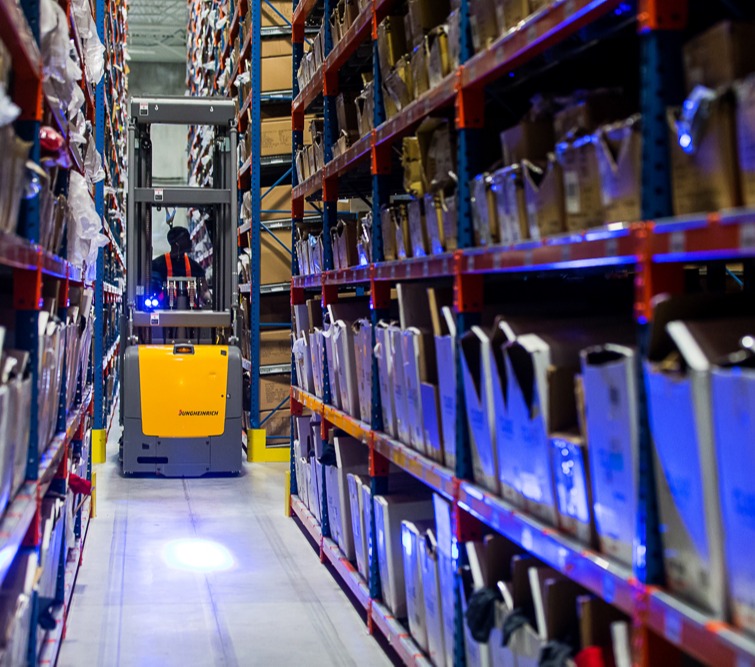 4,000+ Carton Flow Beds Maximize Flexibility and Flow at Tech-Savvy Apparel Operation