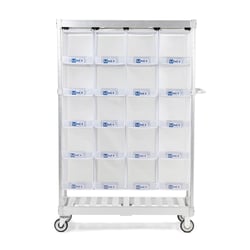 Increase Pick Facings
We engineered SpeedCartt to increase pick facings, which reduces travel time and increases order accuracy.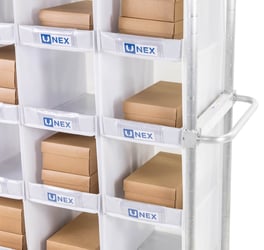 Improve Efficiency
With SpeedCartt, workers can pick multiple orders simultaneously to improve efficiency and reduce costs.
Companies That Choose SpeedCartt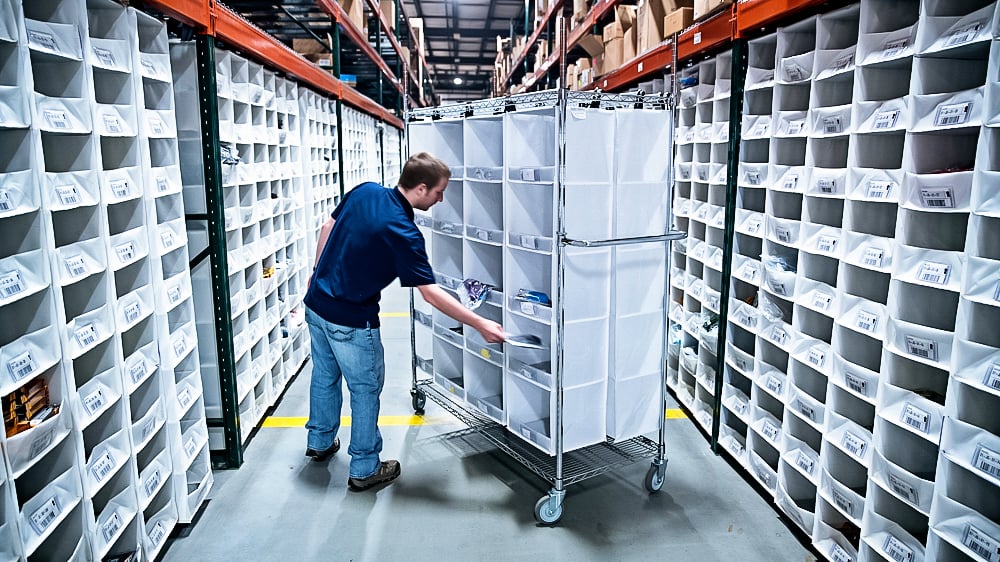 Watersports Superstore Adds Thousands of SKU Locations in Same Warehouse Space with SpeedCell
Connect with an Expert
Get in touch with a space optimization expert to learn how our solutions maximize productivity and optimize warehouse space.