Pick Modules
What are Pick Modules?
A pick module system or warehouse pick module is a multi-level, engineered system comprising various storage mediums designed to move SKUs throughout a fulfillment operation. These systems utilize several space-saving solutions to store SKUs according to throughput.
By examining the total SKUs within your warehouse and analyzing slow-movers, medium-movers, and fast-movers, you are able to determine the perfect combination of storage mediums to assign each SKU to its optimal position (or slot).
In a high-performing order picking operation, pick module systems use various static shelving, tilted pick shelving, high-density storage, carton flow, pallet flow, and conveyors. Implementing these solutions creates maximum order picking efficiency and increases SKU density.
Pick Module System Benefits
Pick module systems are strategically designed to improve overall performance within an order fulfillment operation. A highly effective pick module aims to optimize the cubic space within a warehouse to minimize the amount of time order pickers spend searching for and picking SKUs to fulfill orders.
The ultimate goal of any fulfillment operation is to increase speed while driving down costs, and a thoughtfully designed warehouse pick module is a significant part of achieving that goal.
The use of a warehouse pick module is beneficial to operations across several different industries including: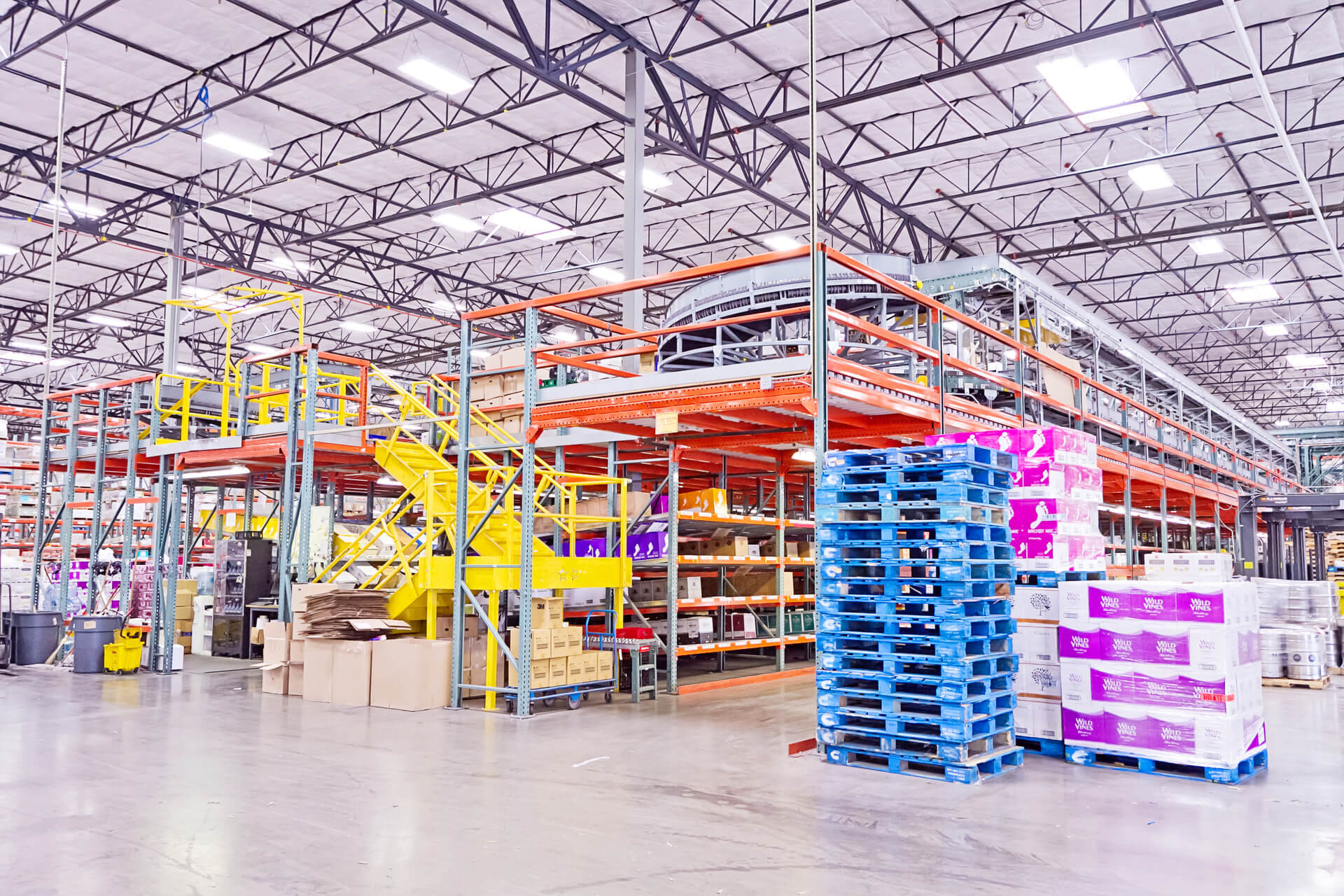 Optimize Your Pick Module With UNEX
UNEX designs engineered-to-order space-saving solutions that are highly effective within a multitude of pick modules. Implementing UNEX order picking solutions within a warehouse pick module increases throughput and pick rates while decreasing mispicks and improving ergonomics at the point of pick.
Customized to meet the needs of a variety of applications, UNEX offers solutions such as dynamic pallet flow, carton flow tracks, high-density storage systems, mobile order picking carts, and more.
Contact our team of space optimization experts to learn how UNEX solutions can create the perfect pick module system for your operation.
Ready to Connect with an Expert?
Fill out the form below to connect with our team to start designing your pick module system.
Explore UNEX Solutions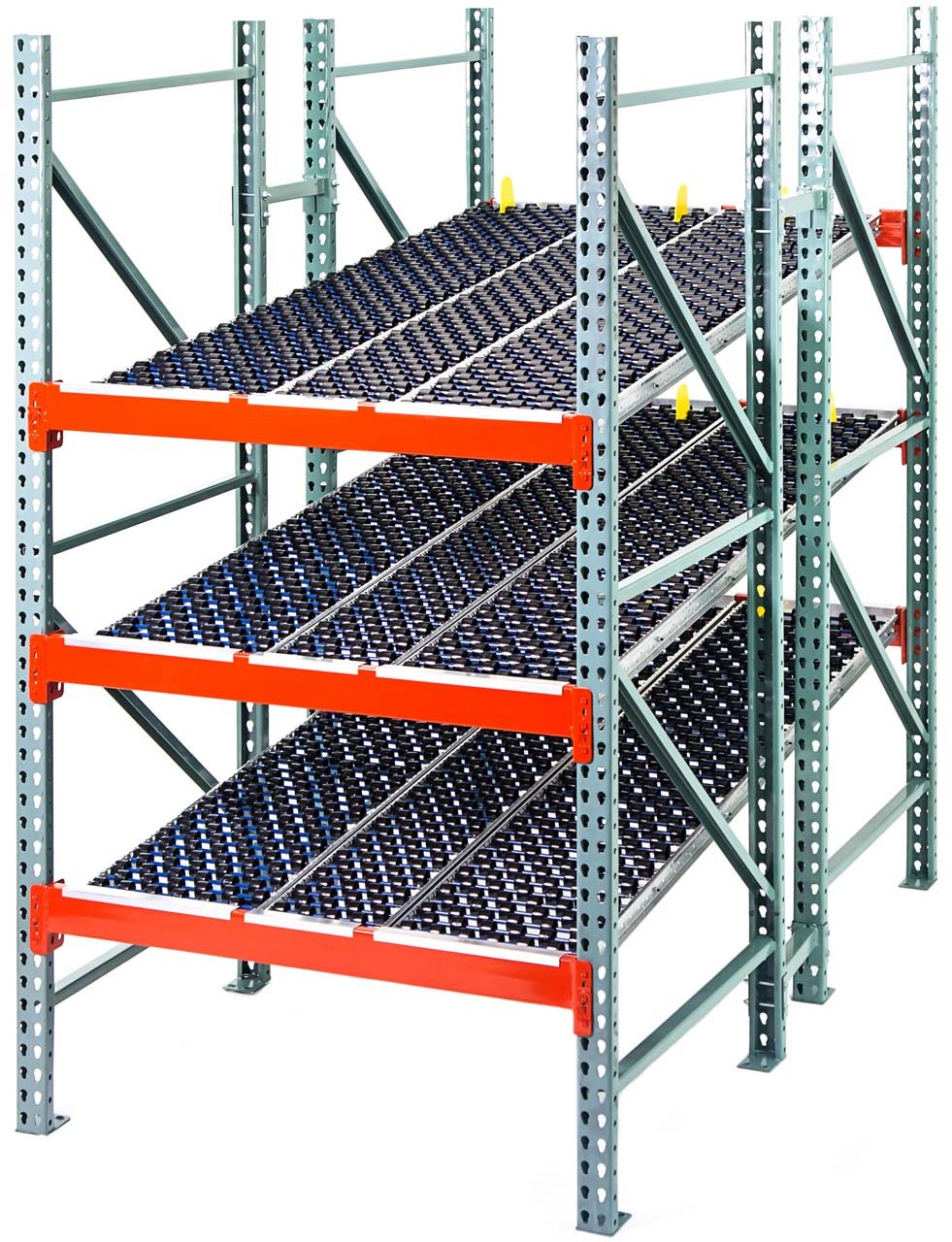 SpanTrack Wheel Bed
SpanTrack Wheel Bed is a flexible carton flow solution that drops into new or existing pallet rack structures to create the ultimate gravity flow rack system for order picking operations, manufacturing facilities, and more.
Key benefits of SpanTrack Wheel Bed include:
Hex hub wheel design for optimal flow
Store products with a wide variation in size and weight
Increase flexibility for inventory slotting with 90% left to right bay usage
Replenish inventory from the back without interrupting the process in front
SpeedCell
SpeedCell is a dynamic warehouse storage solution uniquely designed to save time, space, and money by using existing space within standard pallet racking. Its compact design can compress 200′ of rack or shelving into 40′ of highly organized space.
Key benefits of SpeedCell include:
Transform vacant space into useable storage and increase storage density by 40-60%
Create a highly efficient and accurate pick
Reduce picker travel time by 80%
Reduce labor costs by up to 40%
Connect with an Expert
Get in touch with our team of experts to learn how UNEX solutions help maximize productivity and optimize space for operations with pick modules.